---
I recently purchased this to use as a donor blade, but the project is so back logged, that I have decided to scrap it. So I offer this for sale.
A used in good condition Hanwei Saxon Sword
Overall Length: 34'' Blade: 27 5/8''
Out of production
Blade:
Weight: 2 lb 14.6 oz
Edge: Sharp
P.O.B.: 6 1/2''
Thickness: 5.6 mm - 3.5 mm
Width: 51.3 mm
Grip Length: 3 3/4''
Peened
$600 delivered in US.
Please contact at
fruitcop@frontier.com
Thanks
Robert
---

Attachment: 87.11 KB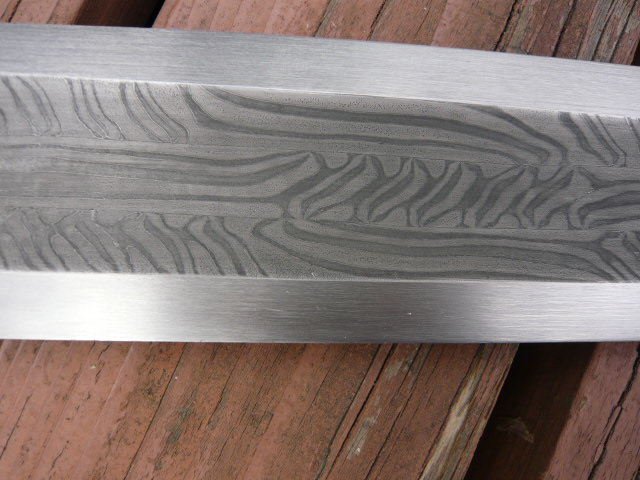 Attachment: 91.7 KB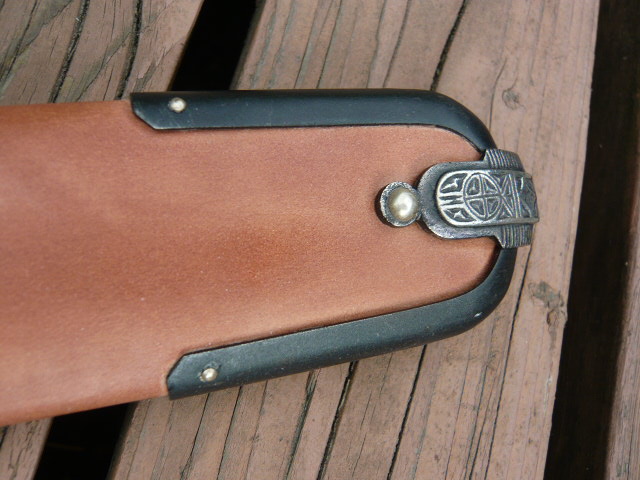 Attachment: 88.86 KB