---
I'm selling my gotlandic viking age axe made by swedish blacksmith Thomas Cederroth. The axe is an exact copy of a viking age find from Gotland, Sweden.
The axe is sharp and was intended to use for test cutting, however it has never been used and is as good as new.
The axe head is mounted on a dane axe-length ash handle at the moment, but can be removed for easier shipping.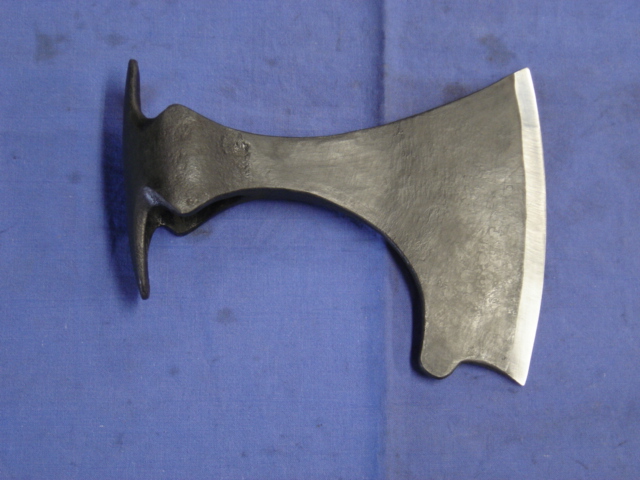 Profile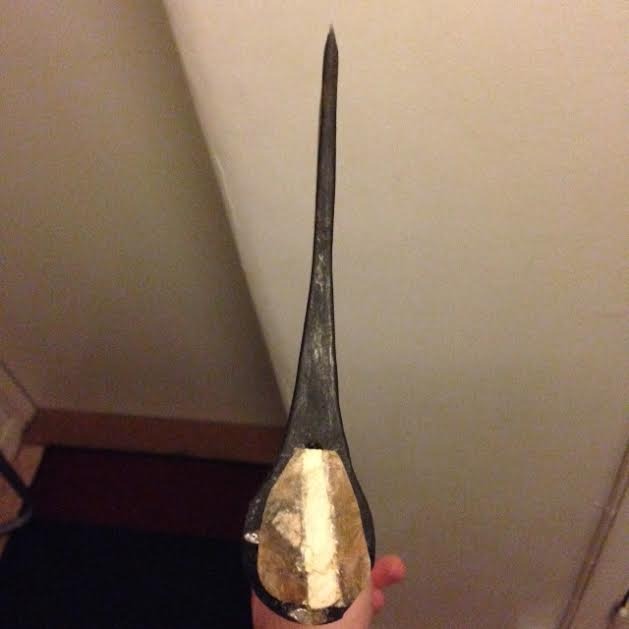 Price: 1000 SEK/ 106 Euro/ $121
Buyer pays shipping costs, I ship internationally.
I accept Paypal (please add 4% to the total cost) or international bank transfer