Hey guys. This is my first post. Thought I'd share this with you.
Thanks for many years of glorious infotainment on all things medieval and warfare. I wish you all happy holidays and a wonderful 2015.
May your blades stay sharp and may your minds stay even sharper. May your bodies stay strong and may your hearts stay filled with passion.
Cheers!
Ps... here, have some cat armor.
---

Attachment: 227.93 KB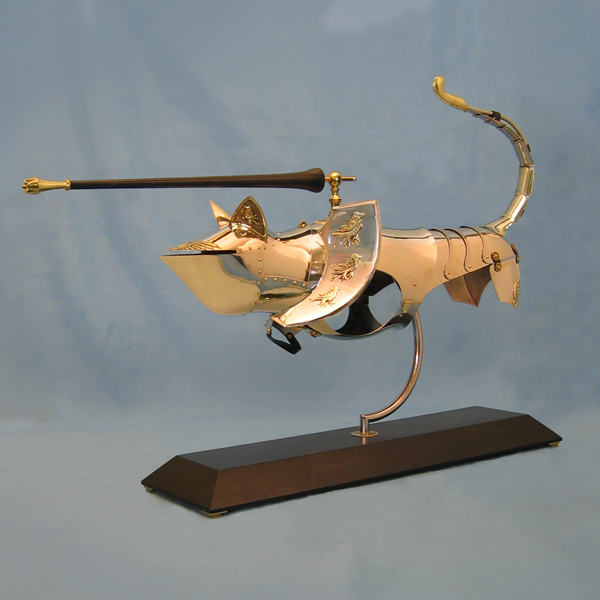 Attachment: 214.67 KB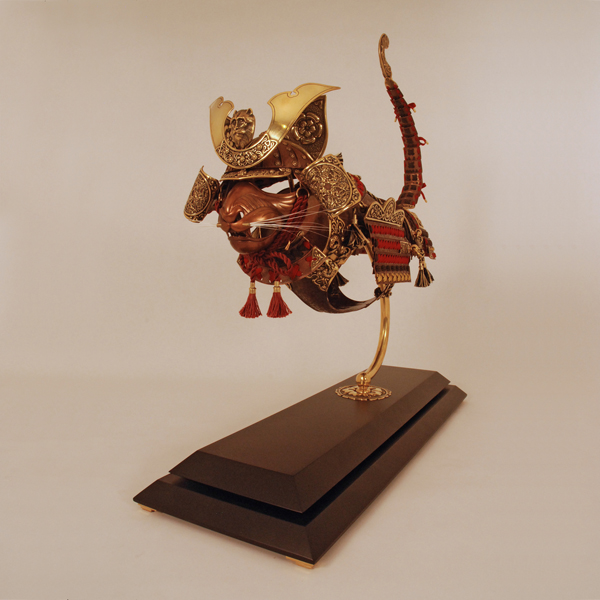 Attachment: 189.52 KB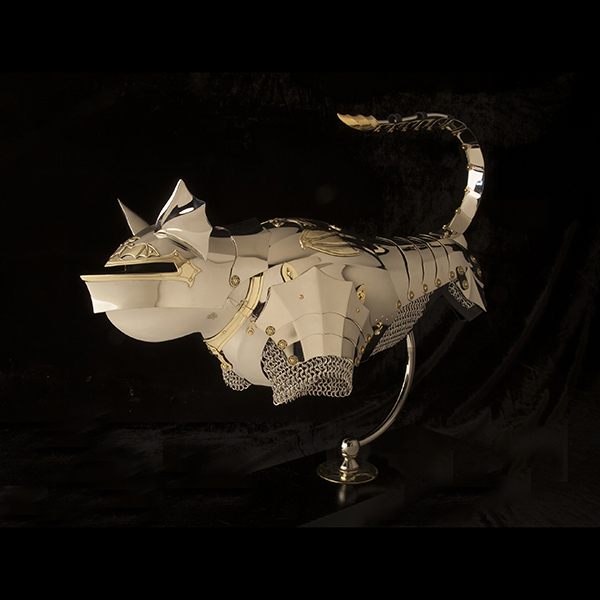 Attachment: 273.09 KB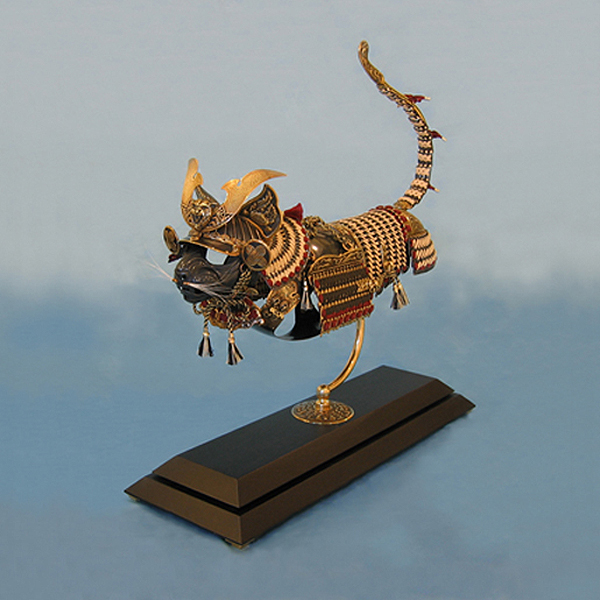 Attachment: 168.16 KB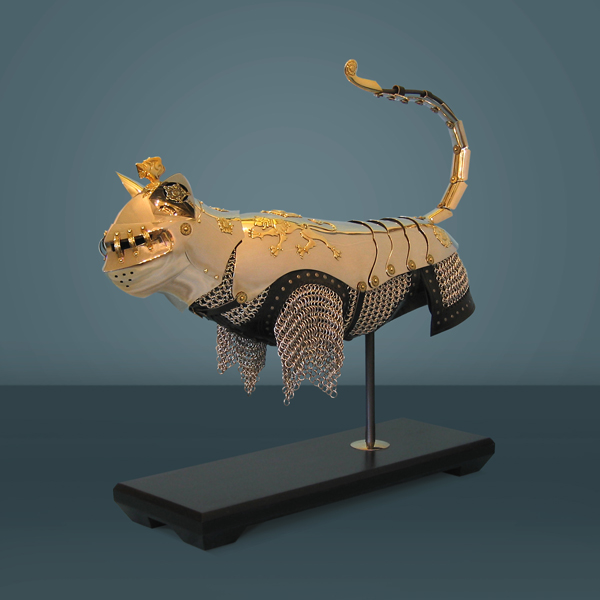 Attachment: 165.23 KB