---
Well what they call a significant life change causes me to offer more of my collection.
Here I have a pattern welded
Seax
with two sheaths by Dr. Jim Hrisoulas.
Seax is mint, having never been used to cut with, It features a really beautiful pattern, I was told by the previous owner that it contained meteoric iron, but I have no way to tell, except Salamander Armoury does use it in some case.
Blade is 20 inches long, overall about 26.
At present I need $1000 check or MO. At that price I will include shipping. I can accept paypay if needed with an extra 3%.
I have offered it here first to see if there is any response.
Please email me if interested.
fruitcop@frontier.com
Regards
Robert
---

Attachment: 90.64 KB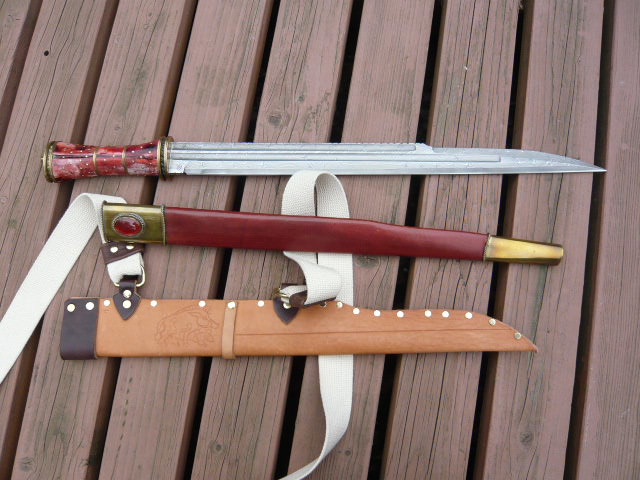 Attachment: 87.89 KB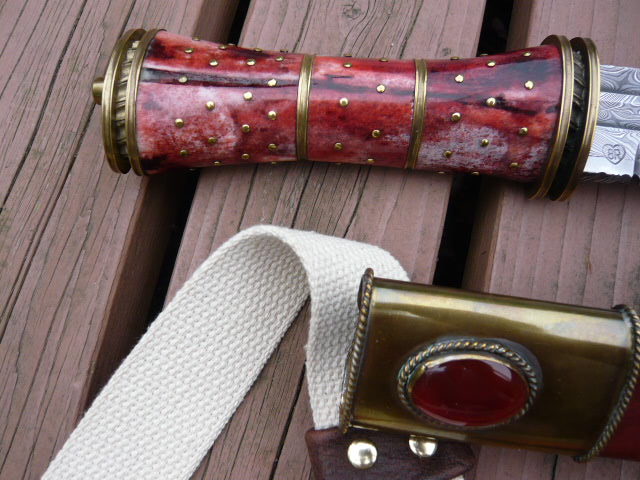 Attachment: 88.77 KB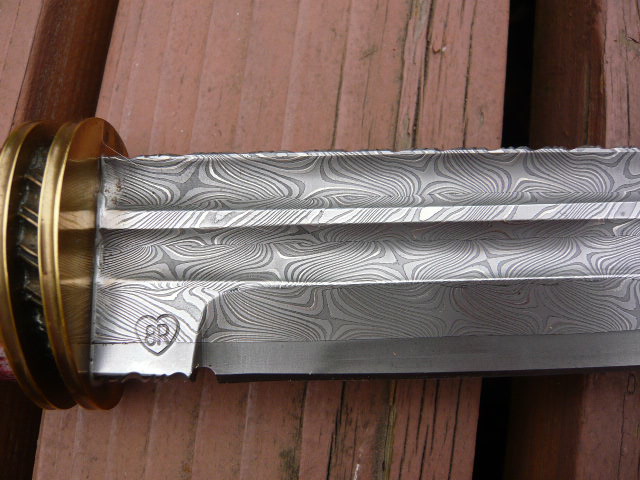 Attachment: 84.76 KB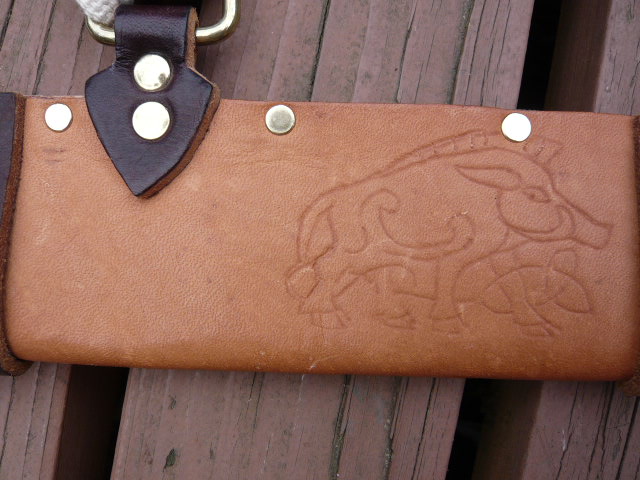 Attachment: 91.41 KB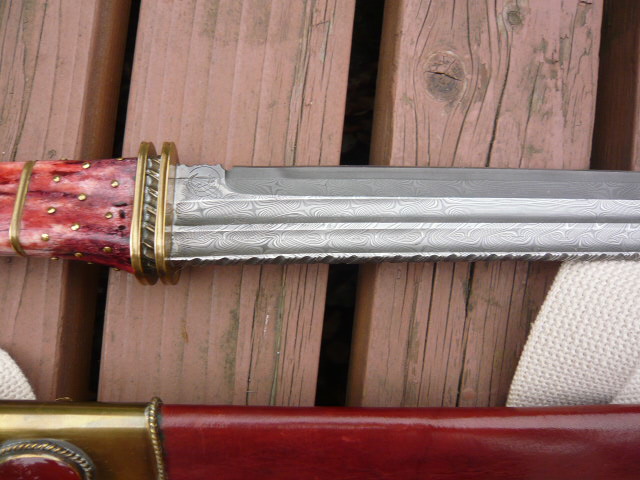 Attachment: 90.21 KB