---
This is an Arms & Armor War Hammer. Item # 005 on their website.
It is in new condition and has never been used to smash anything which is a shame. Looking to sell this to someone who will actually pick it up and use it.
A&A asks $350 + $40 shipping for a total of $390
I'd like to sell the War Hammer for $300 shipping included. You are saving $90.
Paypal preferred. Will accept check or money order.
PM if interested.
---

Attachment: 112.93 KB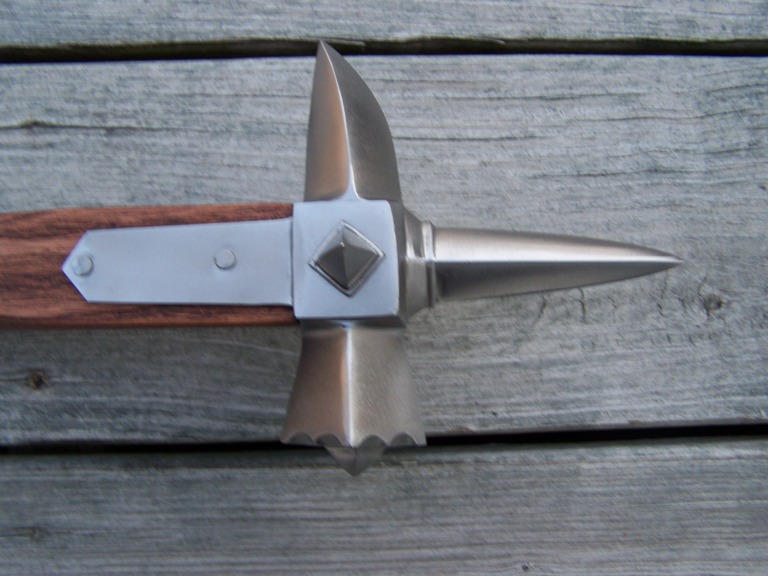 Attachment: 127.22 KB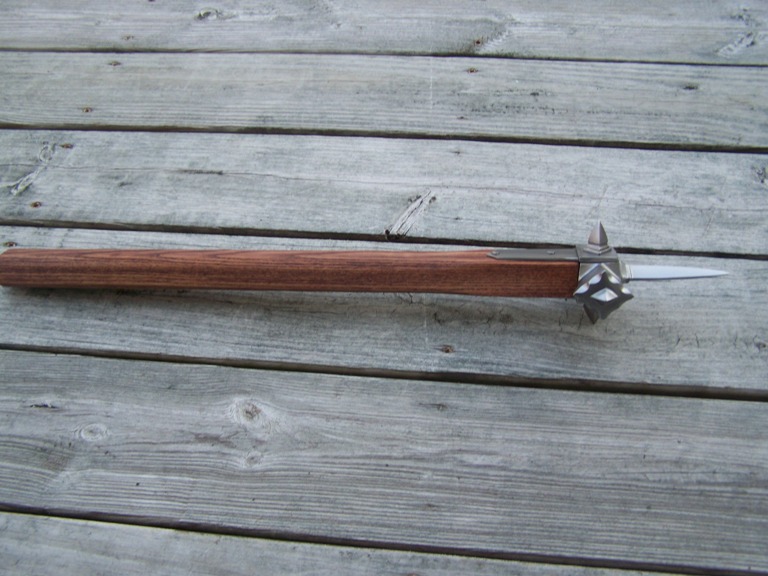 Attachment: 143.67 KB