---
All items below are priced in US dollars and including shipping for the Continental United States of America. I will ship outside CONUS at an extra cost. I only take paypal for payments. You can reach me here or at
StevenJ61@live.com
if you need to contact me. I am not looking for trades but I am willing to take lower offers.
First Item. One mail coif. I think it is 16 gauge, not sure but it is butted. I wore it for a few Rapier bouts but it won't work with my helm for armored combat. So I am selling it to make way for an Aventail. Prices is $60 shipped.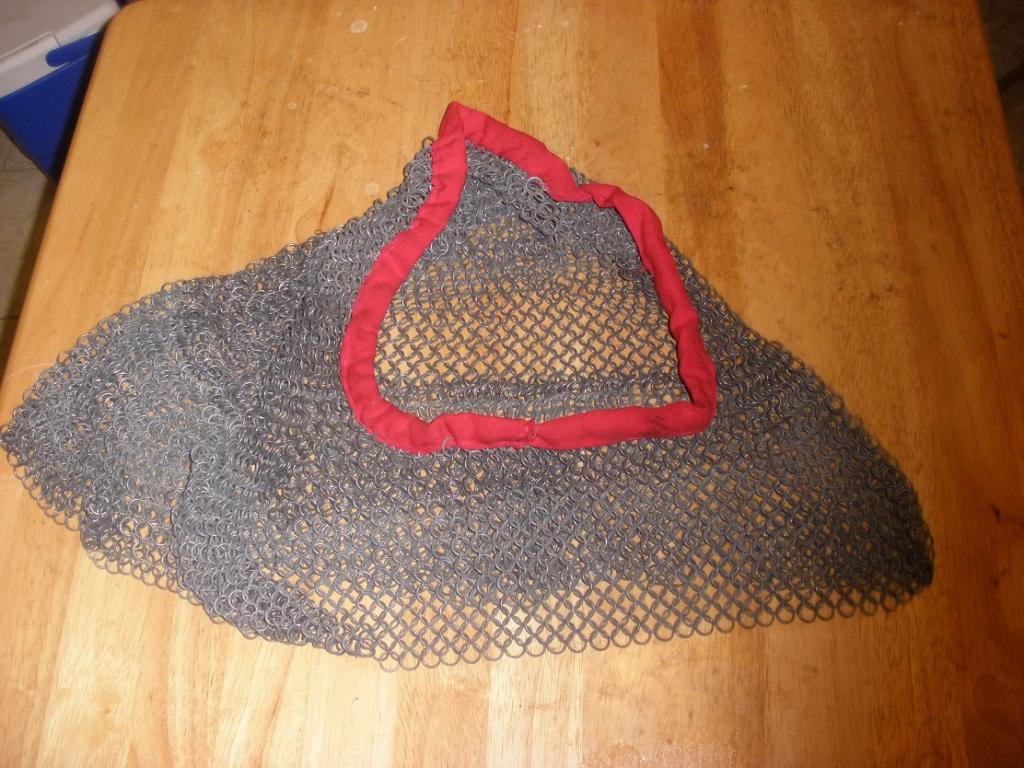 Next up is extra mail I removed from a mail hauberk I own. Should make for a good skirt with some fine modifications. $35 shipped, 16 gauge zinc plated mild steel butted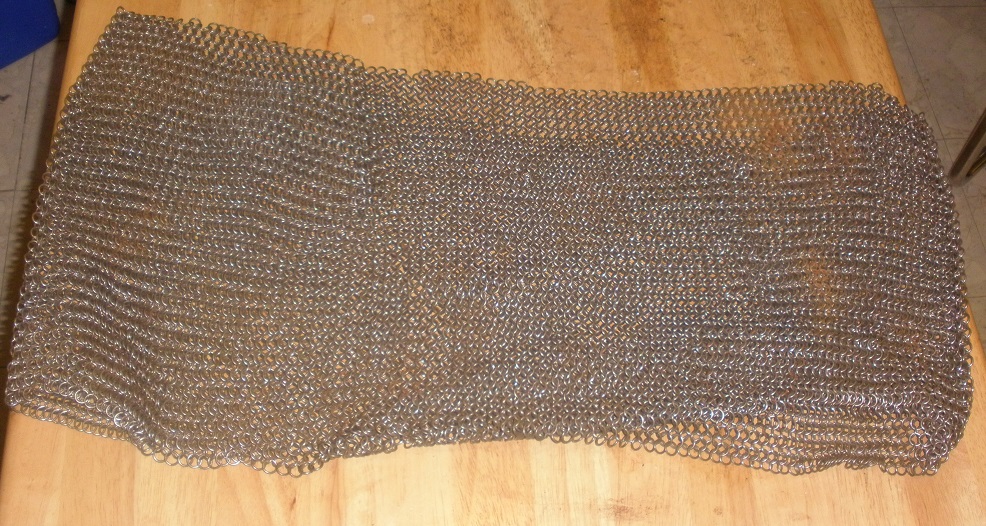 And the last item is a Gen 2 hand and a half sword that I did a review on SBG about a year ago. Only has been cut with a few times. I am looking for $280 for it shipped.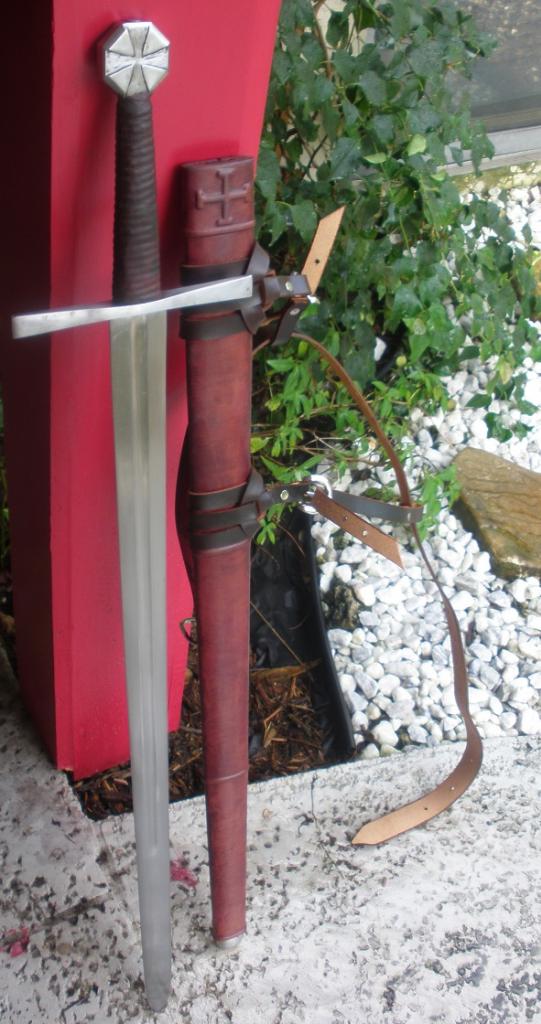 See review below
http://www.sword-forum.com/viewtopic.php?f=6&t=14053