Warhammer \ Streithammer modeled on the German of Passau from the 16th century.
Hammer forged steel fittings are made of iron, handle is made ​​of oak.
Total length 613 mm, the same hammer has a length of 155 mm, total weight 1240 grams.
No part of it is welded!
Price $ 299 plus shipping.
---

Attachment: 69.49 KB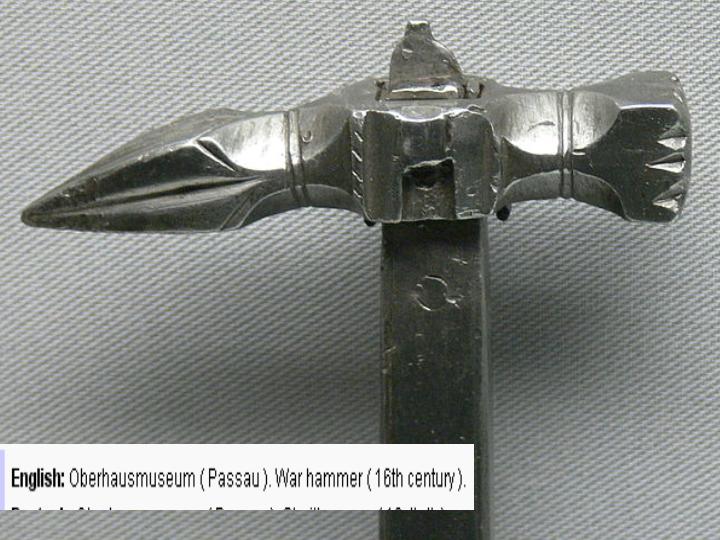 Attachment: 29.85 KB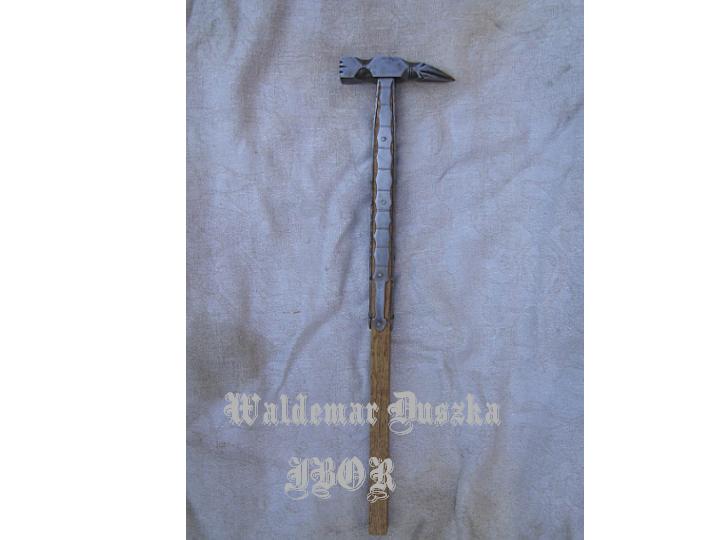 Attachment: 65.31 KB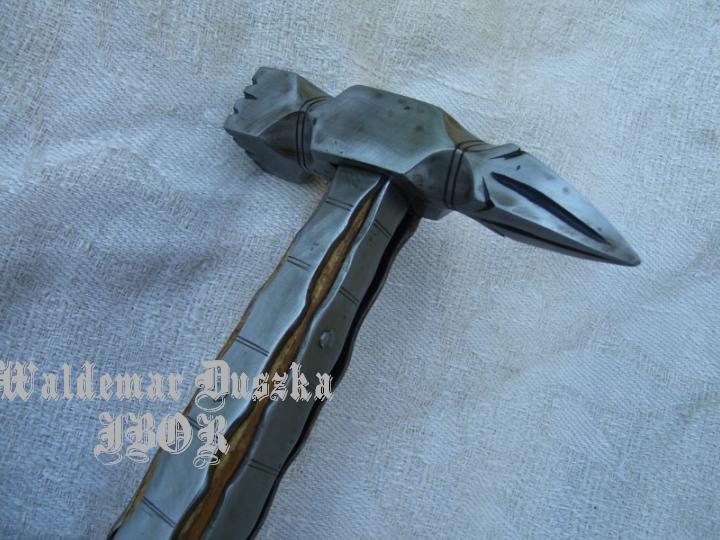 Attachment: 53.17 KB