---
This is the large very hard to find Vol 2 of the Viking Age by Du Chaillu It is in sound condition, but does show some age and browning. It has the original owners name inside.
Amazon is awash in vol 1 and some new paperback vol 1s but very h ard to find this second volume.
Book was published in 1889 with 1366 illustrations and maps. Covers a little of everything, from sea battles to fights on horseback.
$40 delivered in US.
Check or Paypal.
---

Attachment: 91.27 KB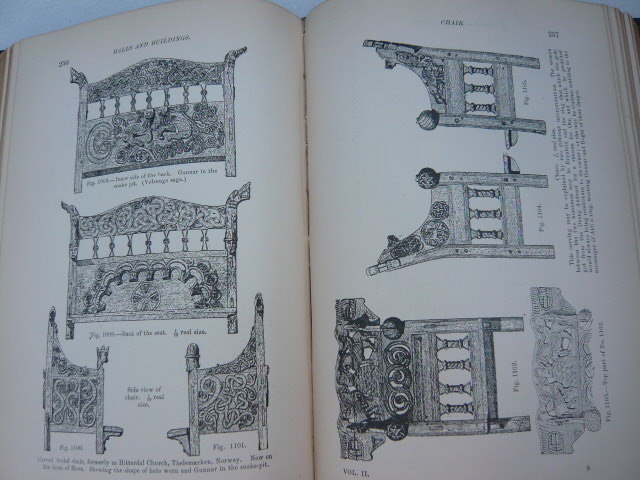 Attachment: 64.4 KB