Hi Everyone,
I am sure that with the popularity of Game of Thrones a few of us out here have been putting together some GoT kits for Ren Fests or what have you. So now it is time to show off your creative side...please post pics of your completed or in progress garb. So no matter the House that you have chosen or if you took up the black...show us what you GoT !!
Below is my first attempt at one .Am still in the process of refining. You can follow along here :
http://www.myArmoury.com/talk/viewtopic.php?t=28012
.
Plus a fantastic site loaded with pics for inspiration...
http://forums.spacebattles.com/threads/armour...es.226810/
---

Attachment: 63.04 KB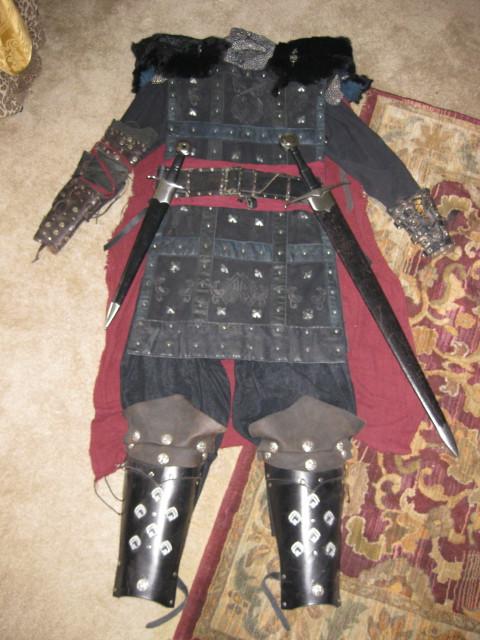 Attachment: 123.93 KB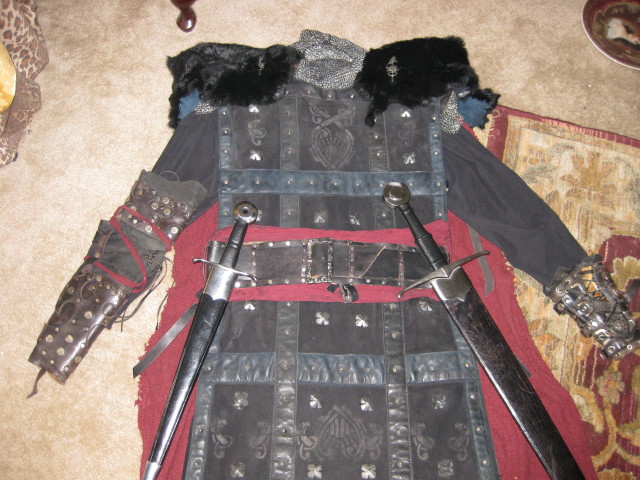 Attachment: 66.09 KB