Hello all,
I've been working towards getting my early 15th century harness towards completion and I just need one major thing to complete the kit, mail. Specifically 6mm riveted mail halberk, standard and aventail.
Ideally I'd like them to be blackened, but if need be, I can blacken them myself :cool:
I've come across Ice Falcon's page first but then saw GDFB's European site that had the same thing for about half the price. So, I wanted to ask if anyone know of any other U.S venders that carried 6mm riveted mail for decent prices.
Thanks in advance!
-Reece
---

Attachment: 71.86 KB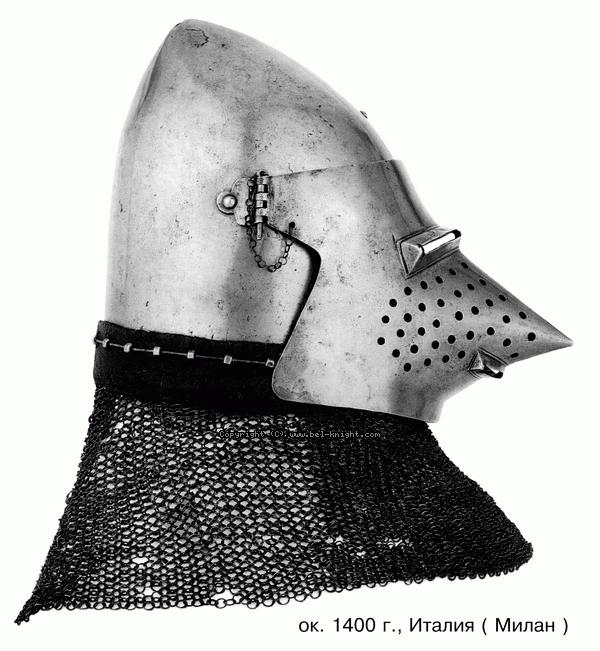 Here is an example of 6mm mail, in this case an aventail from a bascinet from the Wallace collection