---
For Sale: Early Hungarian or Magyar style bow made in Hungary by master bowyer, Csaba Grozer. Draw weight about 40 lb.
Length strung, 52 inches. Maximum draw, 32 inches. Leather covering in light tan and brown.
This bow is made in an authentic, traditional C-shape unstrung. It has a moustache shape when strung. Very flexible, fast, and dynamic bow.
To avoid twisting it, it must be strung carefully by being bent back while held between the legs, or by two people, one bending back both ends with the grip against against the shin or foot while a second person notches the string in place. One can also purchase a bow stringer.
Excellent condition, hardly used.
Grozer bows can by pricey when purchased from US dealers. Buying direct from Hungary requires expensive wire transfer for payment and a hefty shipping fee.
Asking $195 dollars and only $15 shipping within the continental US.
---

Attachment: 60.66 KB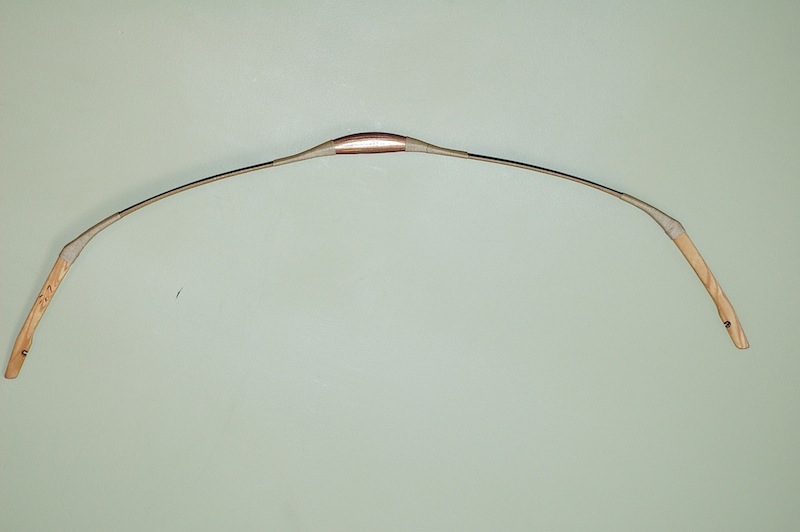 Attachment: 215.39 KB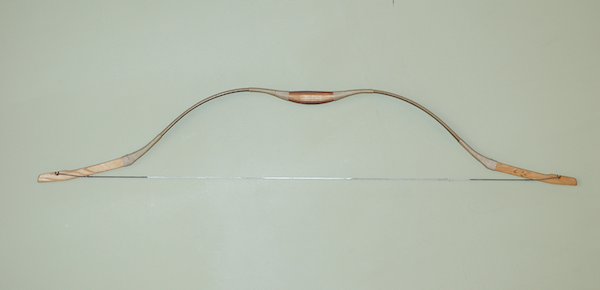 Attachment: 82.6 KB
[ Download ]


Attachment: 78.93 KB
[ Download ]