In response to Nathan's request to post information that was lost when the servers crashed, I am re-posting photos of my 17th c. beak-nosed ribbon hilt by Donnie Shearer.
I obtained the sword last fall and am very happy with it. I have one other Shearer sword and when this one became available I jumped on it. The hilt is, of course, iron and has been nicely aged. The blade is a Del Tin backsword blade. Donnie has used a lot of Del Tin blades in the past. The blade is marked with the "running wolf" of the Passau smiths on each side of the blade. The blade is, of course, also heavily antiqued. The blade is 32 inches long. I will waive a description of the handling characteristics as I do not plan to use the sword, just display it, but it feels very good in the hand. It is equipped with a suitable leather sheath with iron drag tip and throat, marked with Donnie's Mad Piper Logo. The underside of the basket is marked with a single "S" which I assume stands for Shearer rather than Stirling or Stuart. I think it is interesting that the basket shows the asymmetry which apparently is a hallmark for Scottish basket hilts. That is a detail that is missing in mass produced swords.
I had hoped to see Donnie at Stone Mountain this year so we could discuss the sword but he was not in attendance and has not been the last two years. He has health problems and I sincerely hope he is not ill. Donnie is a pleasure to talk with at the games.
The sword rested on a display table in the Clan Gunn Society tent for two days and was carried on field for the Parade of Tartans. Many people mistook it for an antique while it was being displayed but I was sure they did not leave wihout knowing its actual origin. A few walked away still shaking their heads in spite of having gotten the facts on the sword.
It is now the centerpiece of my modest sword collection.
Comments are welcome.
---

Attachment: 92.54 KB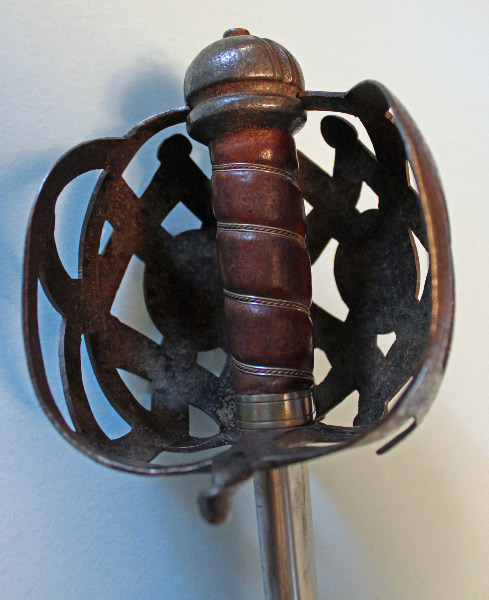 Attachment: 101.67 KB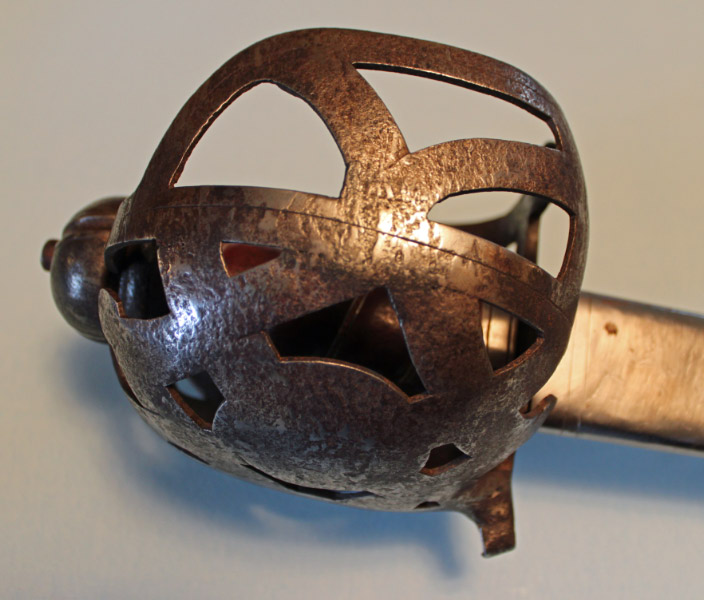 Attachment: 115.35 KB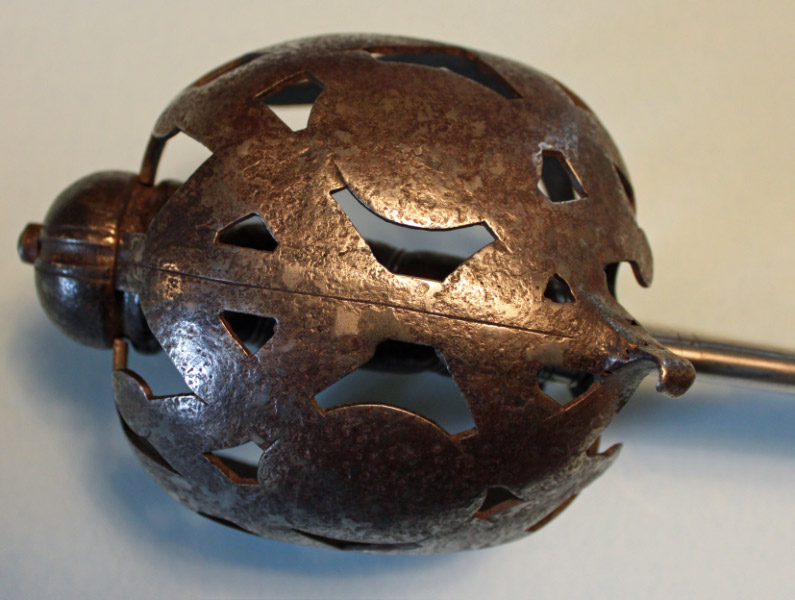 Attachment: 90.74 KB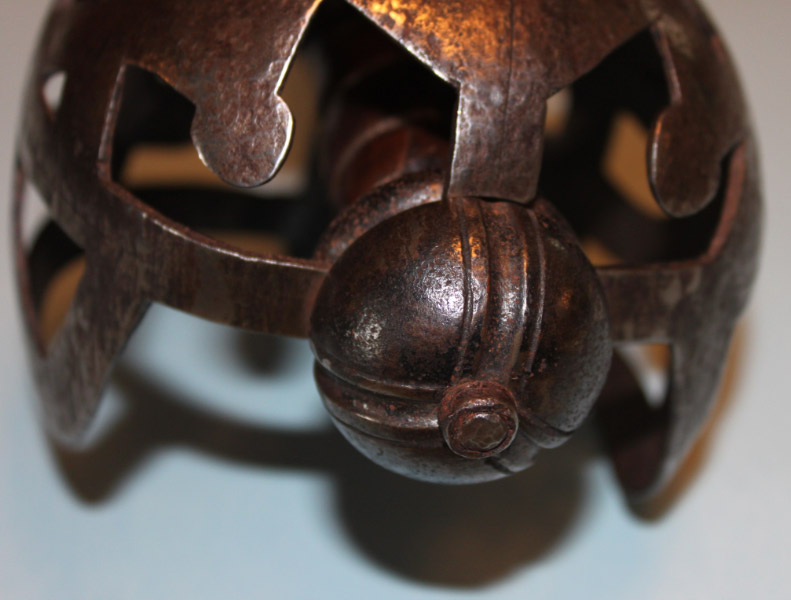 Attachment: 91.59 KB



Attachment: 93.07 KB