---
Hi Guys,
Here we have a nice Victorian 1st Sussex Regiment Sword made by Hobson & Son's of Lexington Street, Its got no scabbard with it, the blades in fair condition with a bit of wear as is the guard, still got wiring but starting to come off, fish skin is ok. Overall its a nice sword. I'm assuming its 1st Sussex Artillery? as it appears to have artillery cyphers on the blade but i'm not sure. I leave this for greater men than myself to deliberate, I just want to sell the thing.
Would like £135 o.n.o please chaps
P.M me with interest.
---

Attachment: 121.97 KB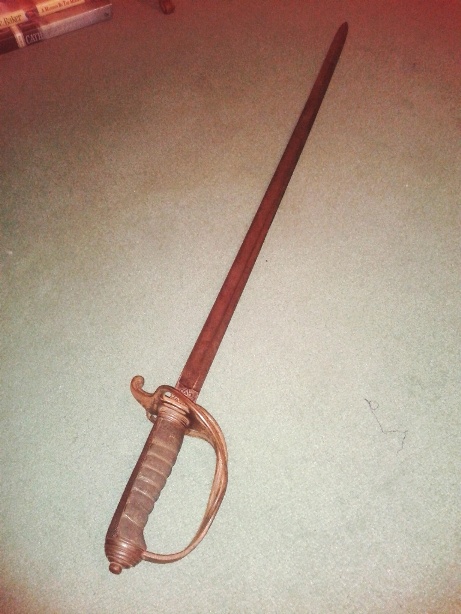 Attachment: 129.03 KB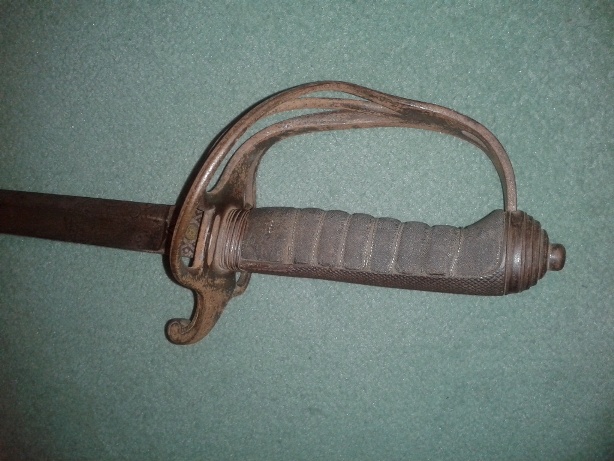 Attachment: 151.4 KB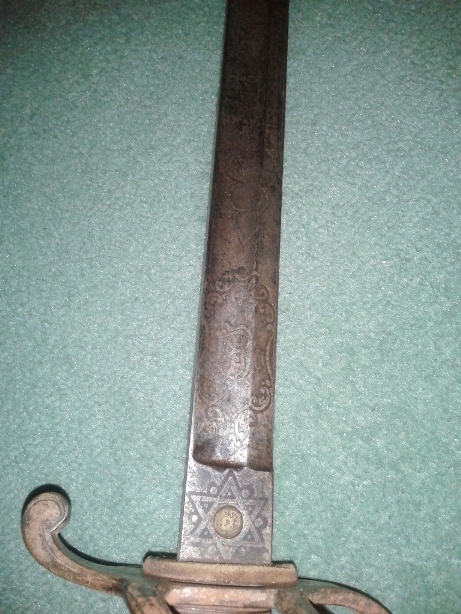 Attachment: 147.83 KB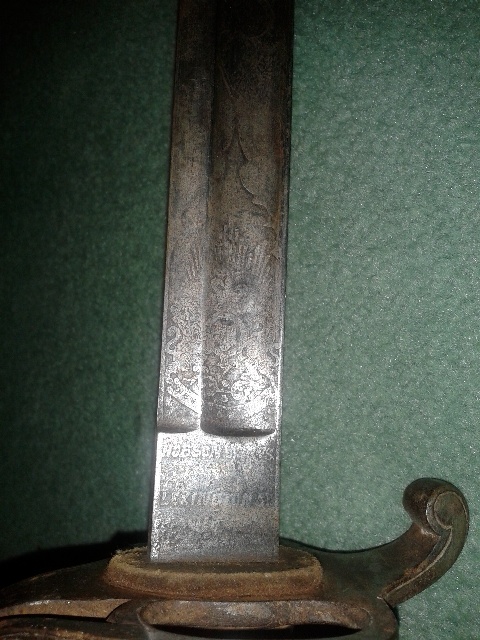 Attachment: 140.77 KB