---
This book is in almost new condition. The dust jacket has some wear from sliding it on and off the shelf but that is all. My pictures don't capture how good of a condition it is in. In fact the cover picture that I have attached as a yellow marking on the top left corner. Its dust and has been wiped off.
This book has been sitting on my shelf since I bought it. And only thumbed through a couple times. The spine isn't even broken in and the pages are all clean and white. I can supply more pictures if necessary. Unfortunately I'm a poor photographer. These current ones were taken in my kitchen, at night time with poor lighting.
Asking $300 shipped Continental US. Right now there are at least 5 copies on Amazon from between $450 - $900. PM if interested.
---

Attachment: 187.57 KB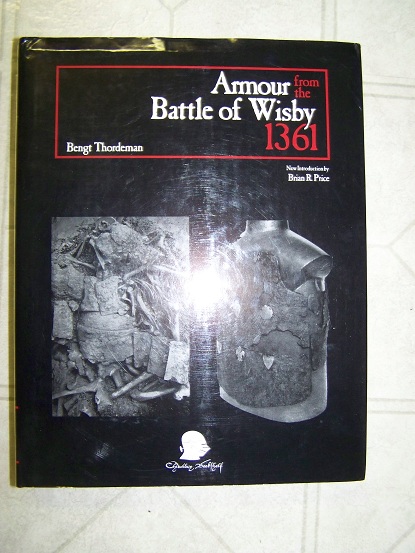 Attachment: 147.52 KB


Attachment: 144.86 KB