---
Dear members,
I propose a wonderful early 17th rapier made by Robert Moc. He is clearly one of the best swordmaker in Europe as you know and this sword is a work of art. It features blued iron fittings and typical guard of the 1600-1640, handle covered with rayskin fish and a deadly blade.
It is light, well balanced and beautiful. I have added pictures with details.
The rapier comes with a scabbard made of wood covered with leather and a blued iron tip.
The price is 1800 € ( 2370 $)
It is hard to separate from it but I want to do again late roman empire reenactment after a pause and I would like to buy a good spatha.
Best regards
Hervé
---

Attachment: 98.2 KB



Attachment: 77.11 KB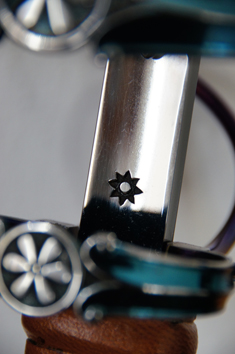 Attachment: 86.36 KB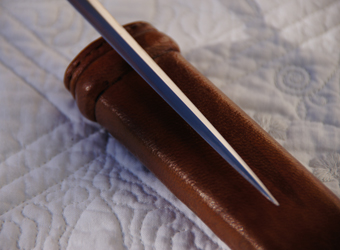 Attachment: 100.83 KB



Attachment: 80.41 KB