Hey folks!
1. What are these pauldron guards I see reenactors wear (see them below)?
2. In the movie called Ivanhoe (1953), Robert Taylor wears a coif which is flat at the top. How is this done and is it accurate to any specific period? Looks good, was it used?
[ Linked Image ]
3. Can someone reveal what these strange decorative bands worn over coifs are and provide info about their use? Are they a ren fair thing?
[ Linked Image ]
Thanks.
---

Attachment: 120.13 KB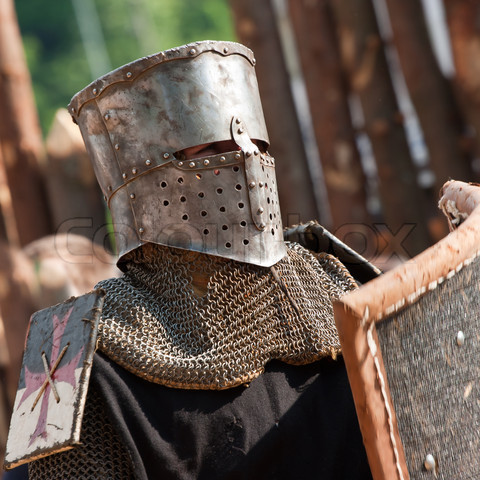 Attachment: 46.72 KB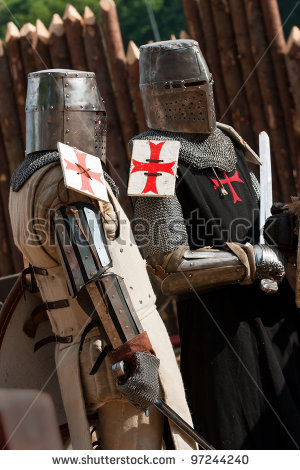 Attachment: 40.66 KB