Hello, SBG forums sent me over here, here is my thread I posted.
Hello,
A quick introduction; I grew up as a boy reading my father MRL magazines cover to cover, over and over again. As a boy they sure helped my conjurer up lots of adventures! My brother and I would make wooden swords and battle for hours and hours out in the pastures.
Many years later, I have inherited my deceased fathers sword, and would like some help identifying it. I assumed that it came from MRL in the early to mid 90's, but I dont remember it from the magazines. Any information would be great!
Apologize for the cell phone pics, I picked it up from my mother, and shipped it to myself. It will arrive in the next day or two, and I can post better pics if needed.
As you can see it is over 49 inches long, the blade just over 37 inches, with a wooden grip. The wood has a few cracks in it.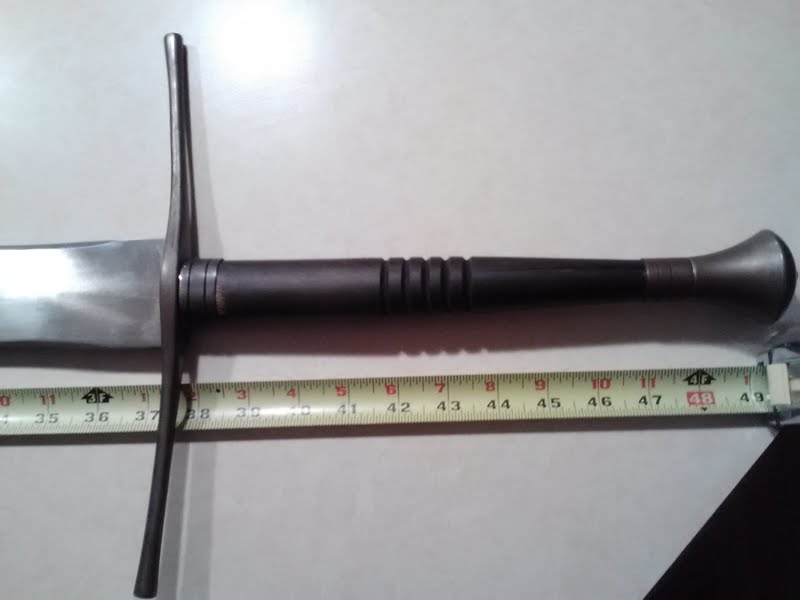 Here is another picture of the pommel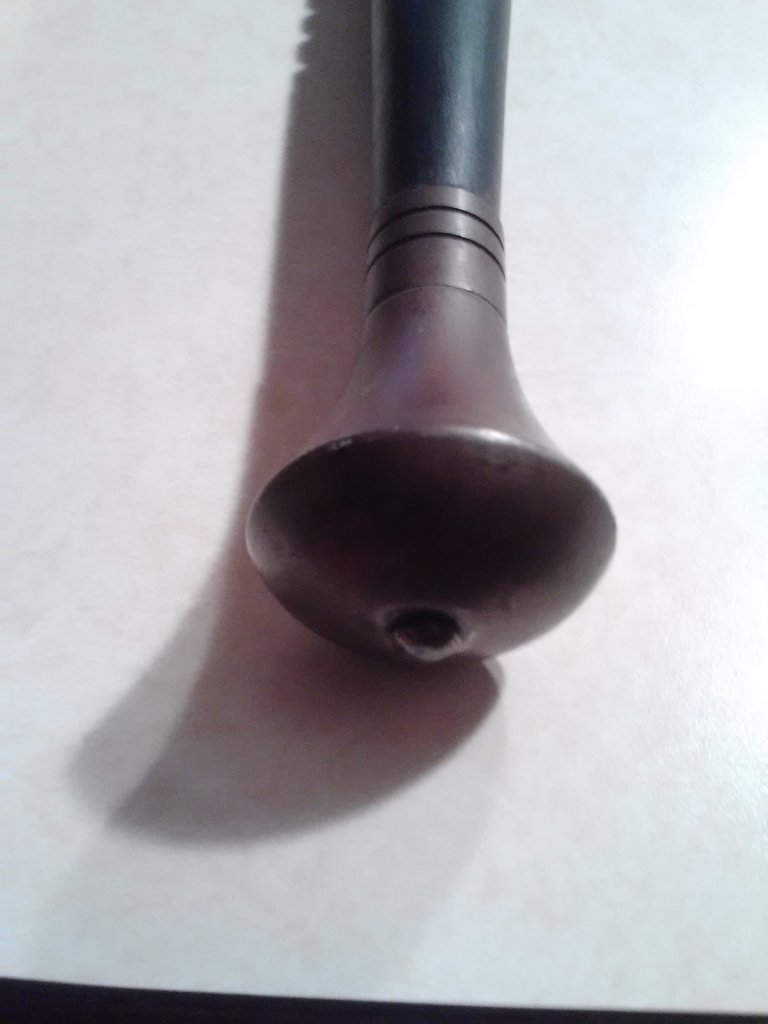 There is a neat cross on the blade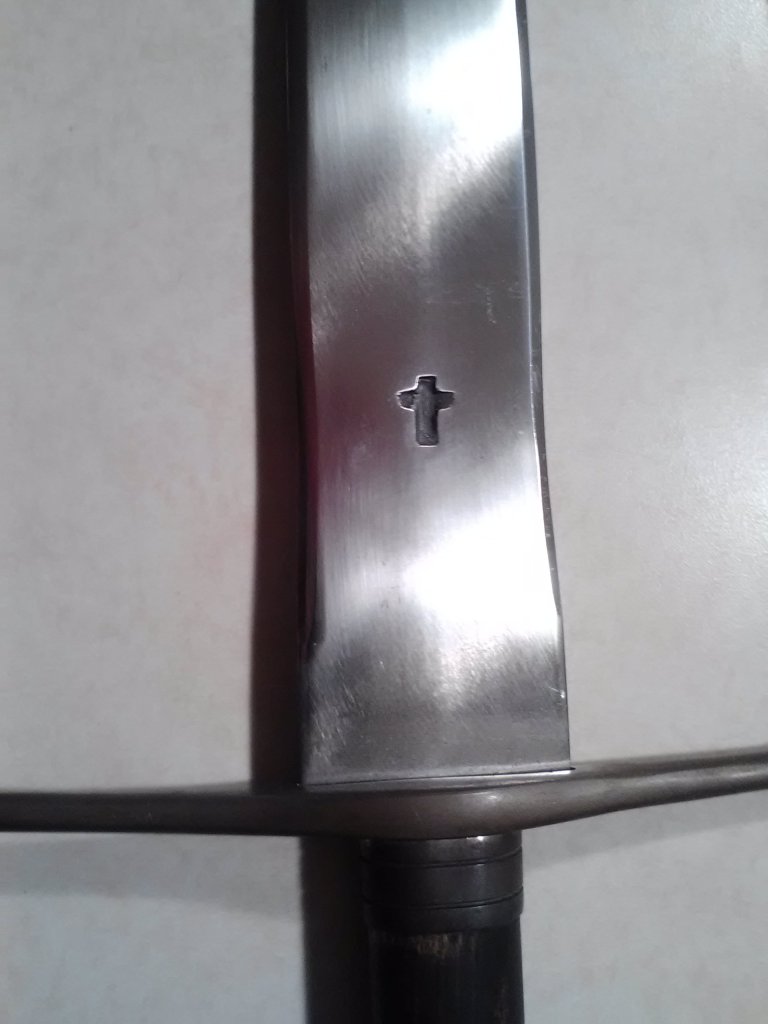 The hilt has "made in Austria" stamp