---
Here's a another rare, large Italian book from the Bramante series that brought us
Armi Bianche Italiane
. This is Gianni Vianello's Armi e Armature Orientali. Like the rest of the books in this series, it is chock full of pictures of some of the finest examples of the subject material. Its 250 B&W and color pictures cover arms and armour of western Asia, China, Indonesia, Japan, Persia, and India. The color images are printed separately on good paper and "tipped in" (glued in separately).
This is copy 600 of the 1800 in the 1966 first edition.
This book is over 45 years old and was showing its age. The paper of the slipcase had dried out and cracked in a number of places. The front hinge (where the binding and pages meet inside) had cracked. I used acid-free, non-yellowing, archival book and linen hinging tapes to repair it and reinforce both hinges. The slipcase is sound as is the binding. I'm happy with how it is now and feel it is good for another decade or two at least. :)
Copies of this title run from the mid $200s to over $400. Asking $240 plus shipping and any fees.
---

Attachment: 68.64 KB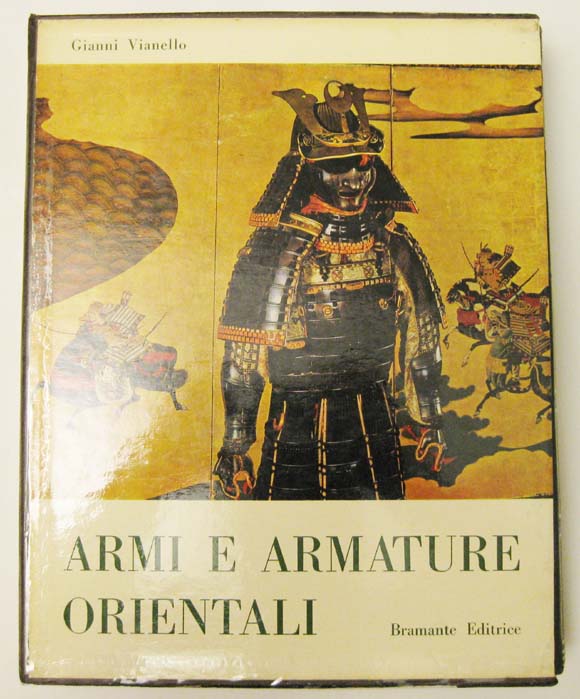 Attachment: 56.69 KB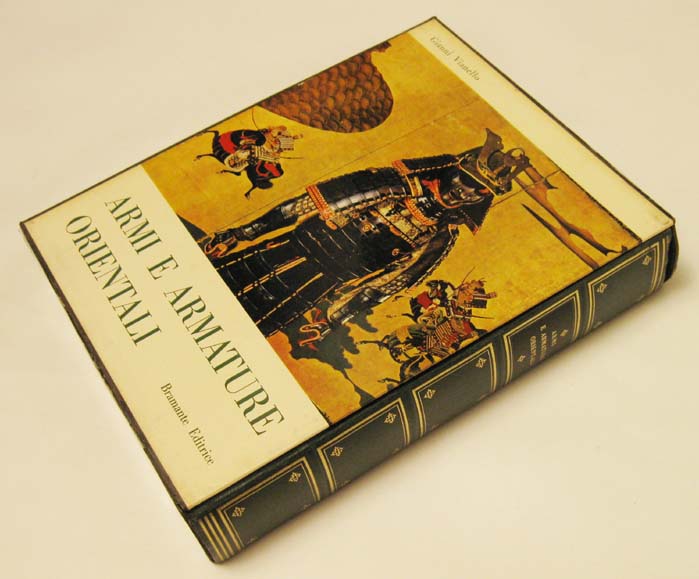 Attachment: 43.03 KB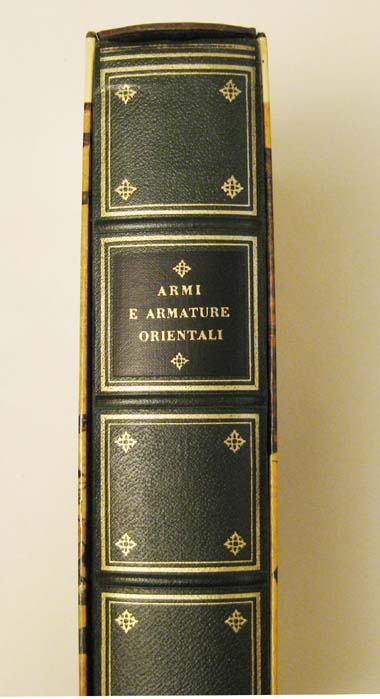 Attachment: 44.64 KB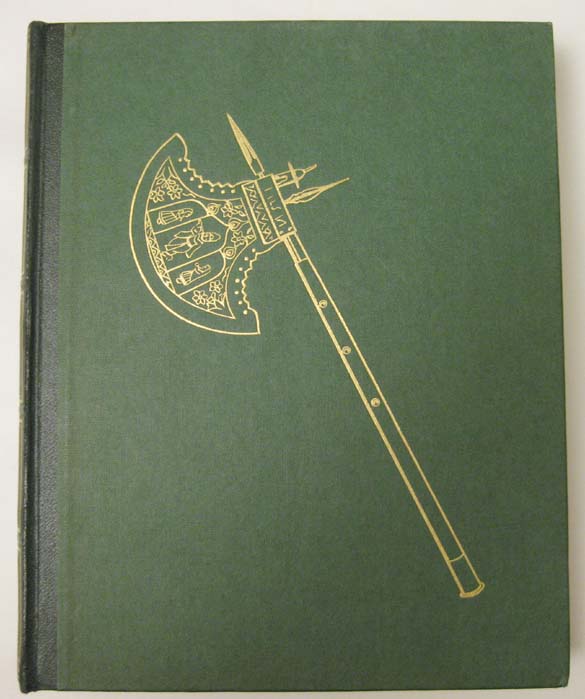 Attachment: 20.88 KB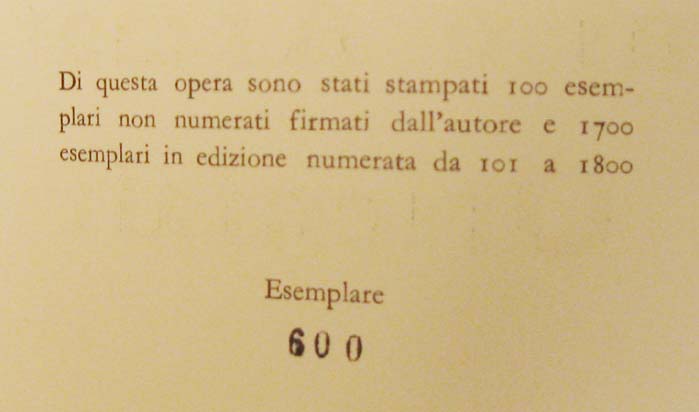 Attachment: 30.03 KB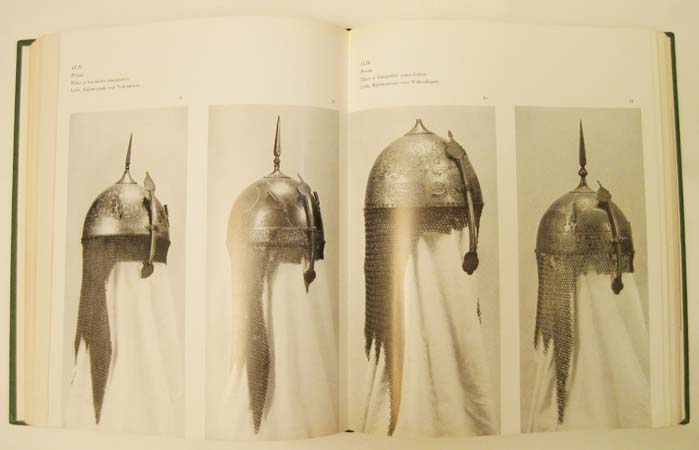 Attachment: 33.83 KB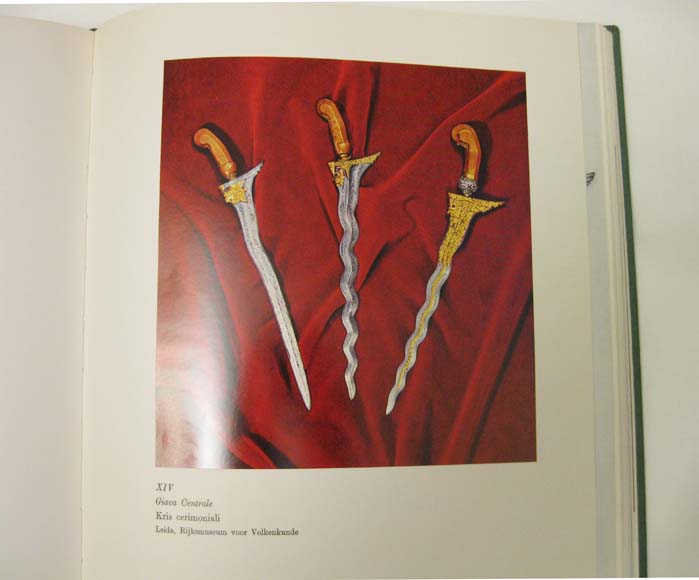 Attachment: 35.44 KB