---
This large, heavily illustrated book is from the same Bramante Editrice series as the famed Armi Bianche Italiane.
It's by renowned authors Bruno Thomas, Ortwin Gamber, and Hans Schedelmann and is in Italian. After some perfunctory text and catalogue descriptions of each item, there are nearly 200 pictures in B&W and color of highlights of some of the finest examples of European Arms and Armour. The color images are "tipped in," meaning they are printed on good paper and then glued into the book, making them high-quality. This is the first, limited edition from 1965. There were 1800 copies printed like this. This is number 1299 of 1800.
The condition is great given its 45+ year age. It lacks the original slipcase, and has a leather(ette?) and gilt spine with a stamped decoration on the cover. There is light wear to the corners and a previous owner' stamp inside the back cover.
Typical online prices are ~$250 to ~$350. Asking $240 + shipping and any fees.
---

Attachment: 39.69 KB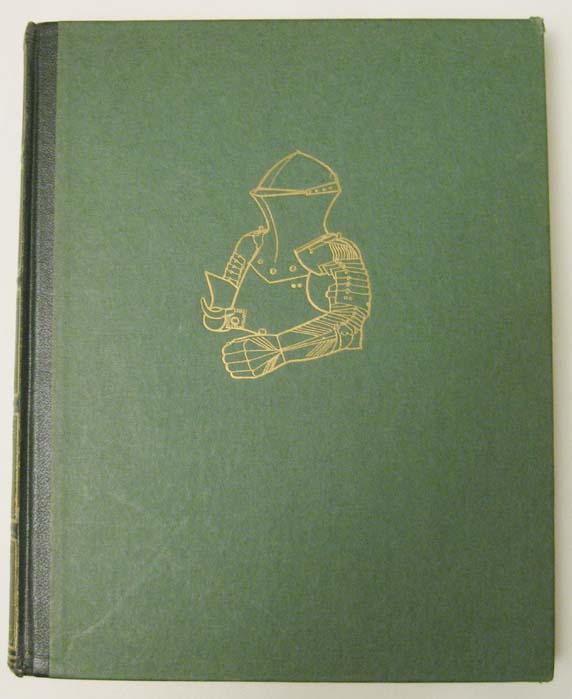 Attachment: 32.59 KB


Attachment: 26.53 KB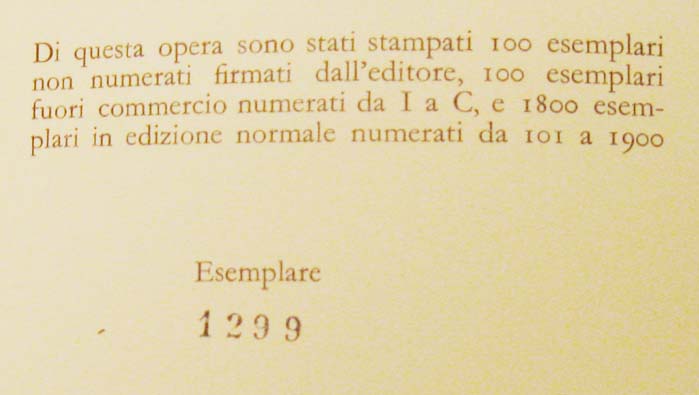 Attachment: 40.23 KB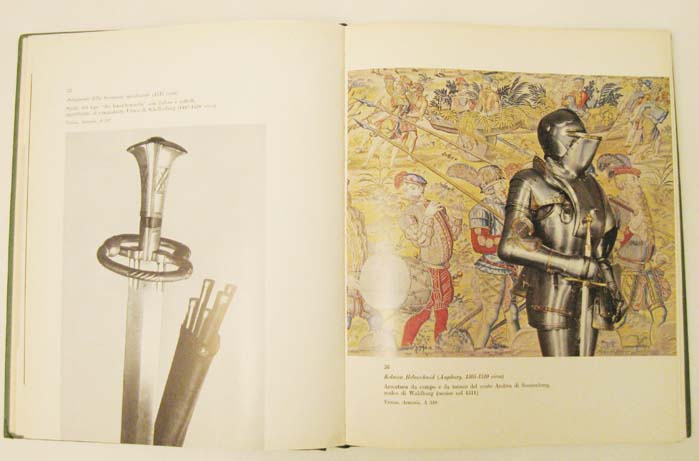 Attachment: 35.86 KB