The helmet in the pictures is apparently Ottoman, from Lepanto (?). Could some armor experts please explain:
1. What type of helmet is that;
2. Why/how did it end up with the Turks, in case they didn't make it (the style looks quite European to me - with the bevor/gorget and all).
---

Attachment: 27.17 KB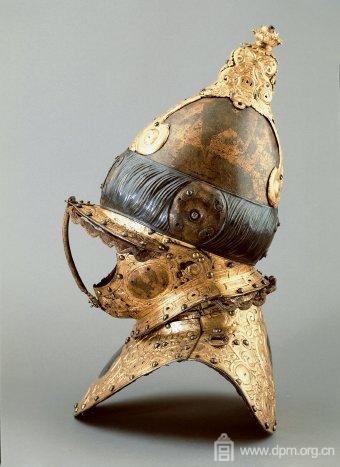 Attachment: 25.85 KB