There is a
long-running topic
for showing off the last sword you purchased, but swords are just one facet of my collection and there does not appear to be a similar topic for posting other items people have added to their collections so I thought I would start one.
The axes, while not strictly my last acquisition, only showed up a few weeks ago so I figured I would include them. These are based on viking axes and were made by Jim Austin, the type G (top axe) was custom made for me, the type L was one he had available that I could not resist.
The bronze knife is a reproduction of a late bronze age knife from Kvarsebo, Sweden and was made by Jeroen Zuiderwijk. He had already made a copy for himself which I admired, and had a spare blade he was able to finish up for me. This is my first bronze weapon and I like it, the bronze just seems more interesting to look at than steel.
---

Attachment: 90.84 KB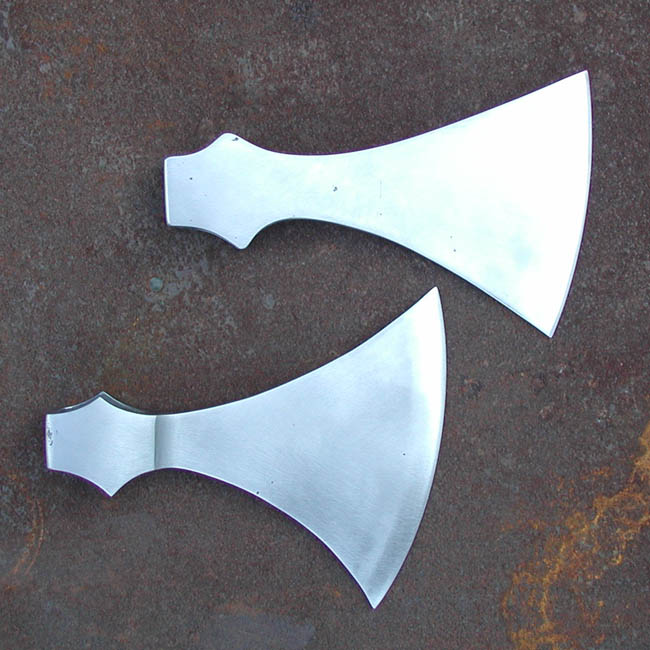 Attachment: 76.91 KB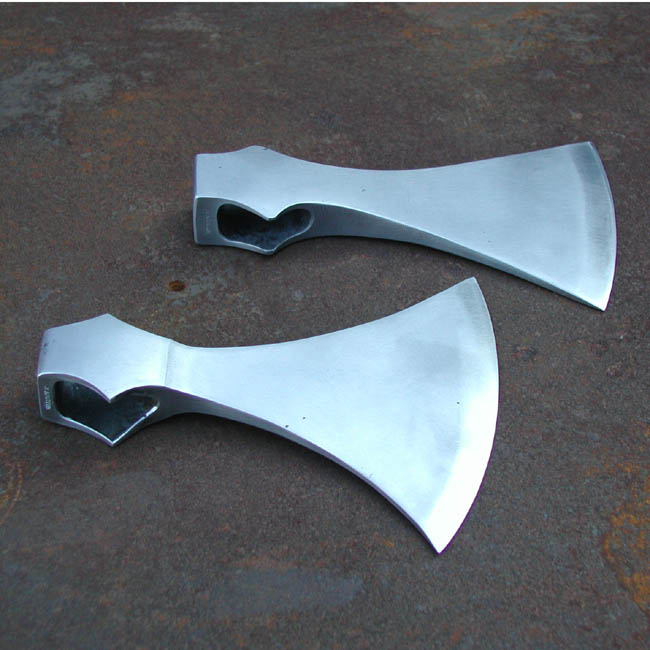 Attachment: 155.11 KB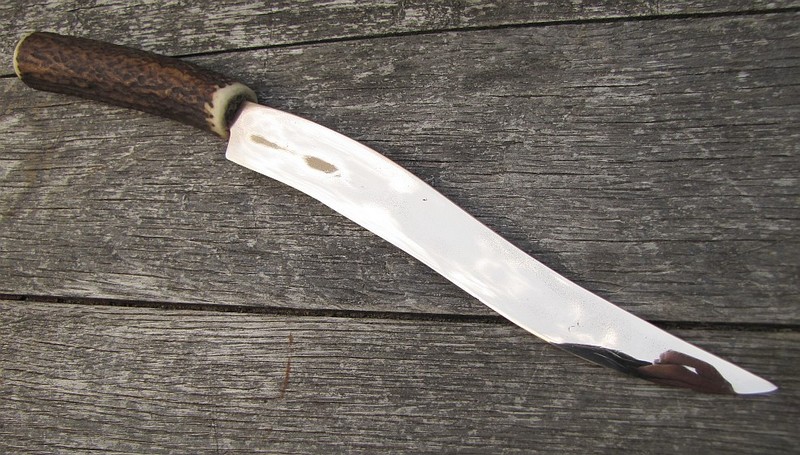 Attachment: 192.58 KB