He everyone.
I'm thinking of buying one of these two antique Dutch Flintlock pistols
http://69.5.9.254/antique/flintlock_pistol/as214a097
or
http://69.5.9.254/antique/fintlock_pistol/as214a096
I however cannot tell how old they are.... and nor can the seller.
He estimates they are from around 1700 and are Dutch. He isn't certain about this however.
I'd like to know whether or not they really are as he estimates, as the age and origin of two important factors for me..... and 504 euro is to much for me to simply take my chances.
Can someone please inform me if these truly are Dutch pistols, and if they are from around the year 1700
I have added a number of photo's the seller has send to me. The photo's of the first pistol are commented with pistol 1, the second with pistol 2, Keep a good eye on which photo belongs to which pistol.
Thank you!
Yours sincerely,
Sjouke de Jong
---

Attachment: 45.63 KB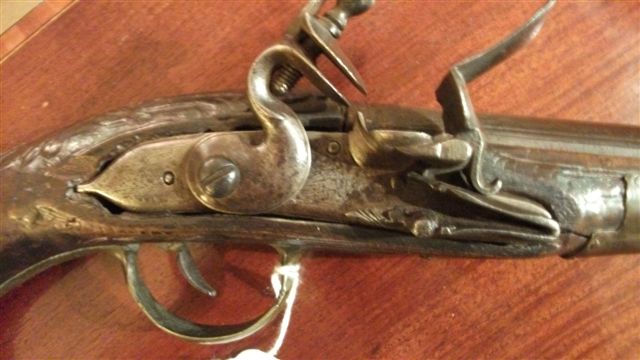 Pistol 1

Attachment: 42.23 KB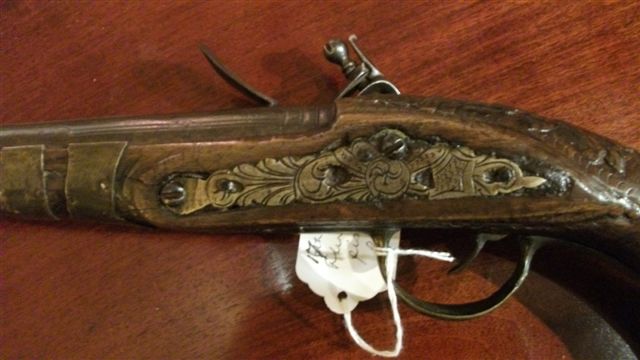 Pistol 1

Attachment: 45.2 KB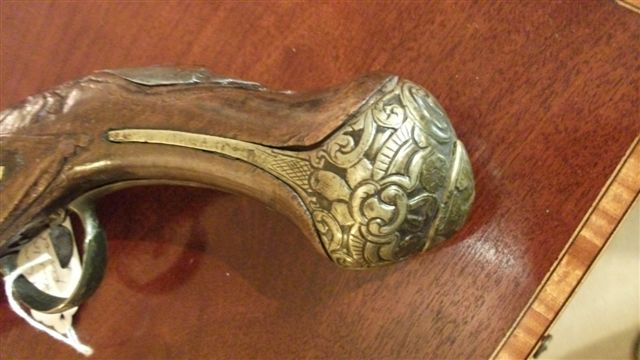 Pistol 1

Attachment: 32.71 KB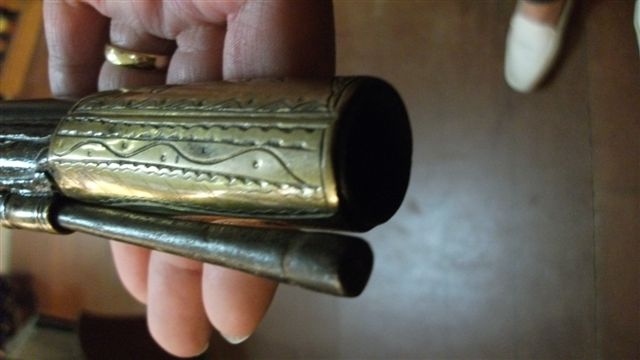 Pistol 2

Attachment: 37.8 KB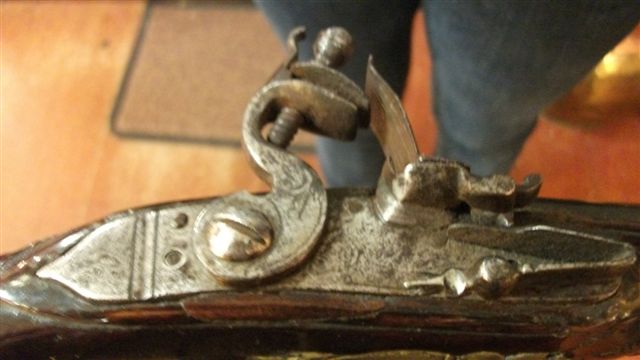 Pistol 2

Attachment: 40.57 KB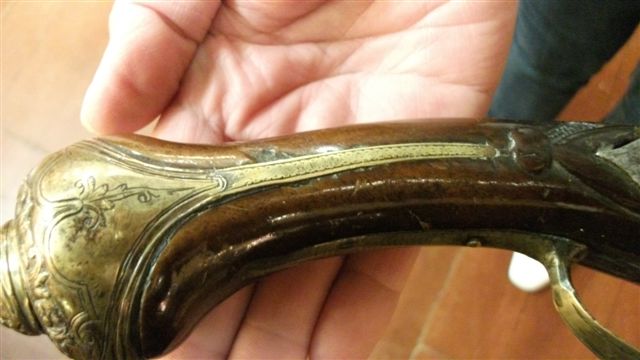 Pistol 2

Attachment: 41.82 KB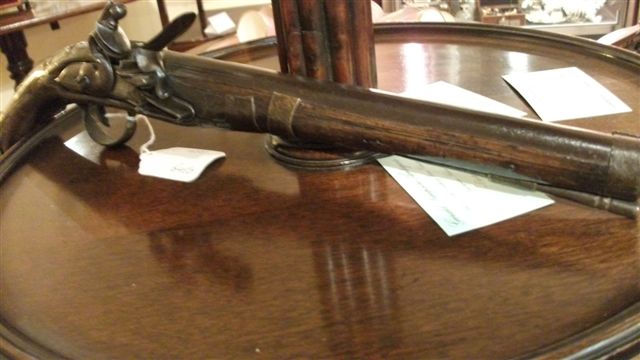 Pistol 1

Attachment: 37.45 KB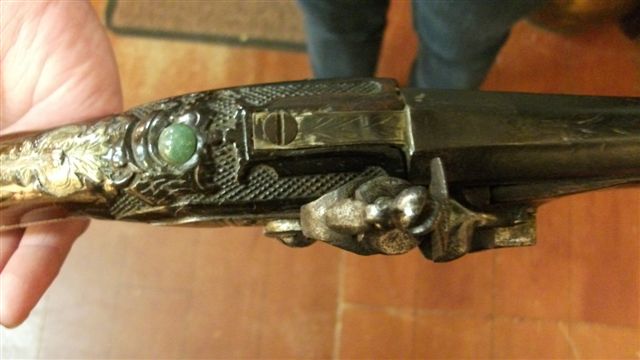 pistol 2