---
Hi,
I know this isn't the site to get the most interest in these, but thought I would try my favorite forum before (shudder) ebay.
3. Frank Dilluvio Custom bowie/fighter. $400 with shipping Just under 9 inch blade
2. Dan Harrison Custom Bowie/fighter $450 with shipping. 8.5 inch blade. Best quality damascus. Sharp false edge.
1. Muela El Gran Duque Boar Knife. Sharp both edges. Hand assembled, This has a longer than usual grip.
$170 shipped.
Both customs are listed FAR below retail. I really want to downsize, but I do collect Albion/Custom Viking blades and custom langsax.
If interested please drop me a PM.
Regards
Robert
---

Attachment: 90.11 KB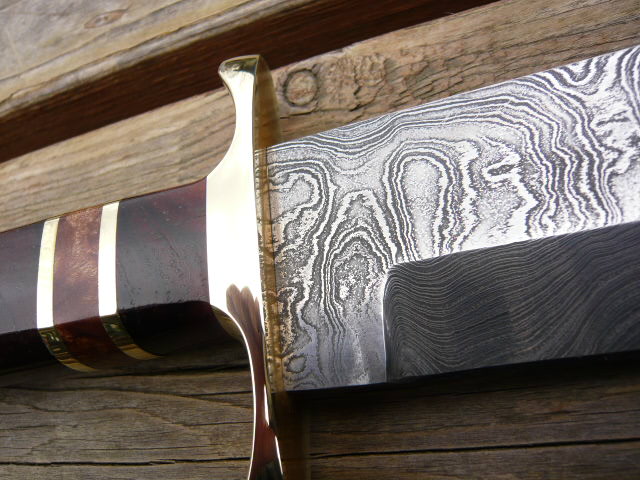 Attachment: 88.6 KB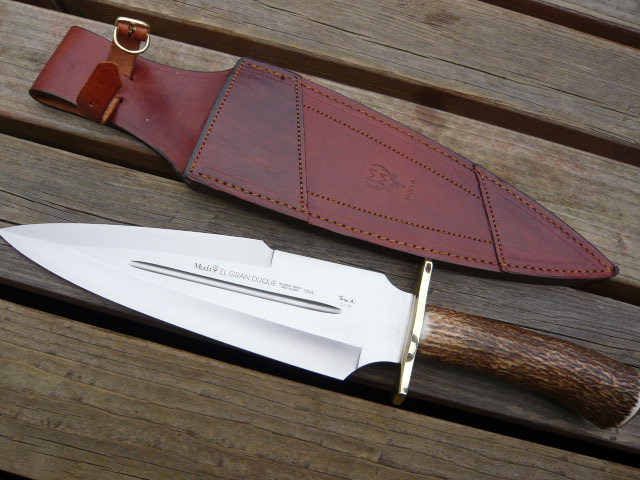 Attachment: 72.49 KB