I picked up these swords for cheap at a flea market. I was wondering if anyone could say what type they are supposed to me. (I assume they are replicas) What I would like to know is approx area and period ie: the red ones with the more curve look Indian cavalry to me - but I don't know. The other seems generic European cavalry. But I'm sure my betters will have a better idea.
All say Made In India on the blade near the hilt. The blades have a few designs along the blade. The red ones have strange (to me) numbers or symbols on the opposite side from the Made in India- one says "541 361 651" and the other "421 321 532" but backwards. They could be Indian numbers but I am unsure.
The black scabbard ones have more flowers on the blade and one has 9 'backwards numbers' by the hilt but one has "No: 4875" by the hilt, opposite the "made in India" again.
The pictures don't do them justice but I really would like to know what STYLE they are supposed to be: Indian? Persian? Cossak? Polish cavalry?
I've seen similar swords on eBay advertised as all of the above, at stupidly high prices. Mine are for display only but.... what do I call them?
---

Attachment: 19.04 KB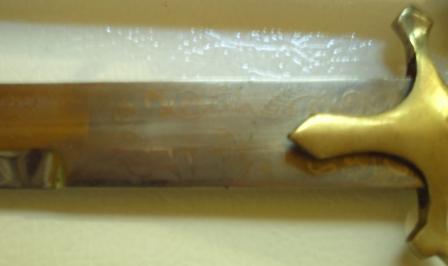 Attachment: 22.61 KB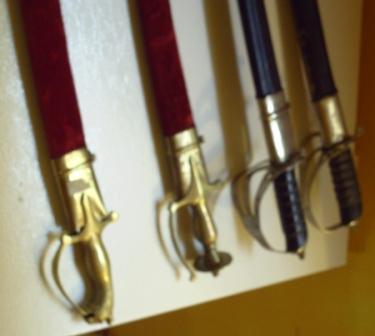 Attachment: 21.8 KB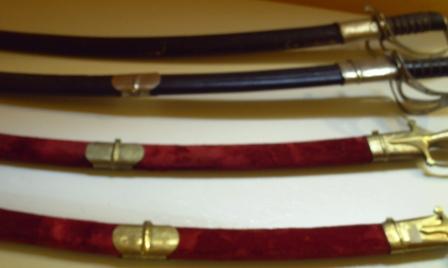 Attachment: 16.79 KB