Hello all,
Does anyone have a good source of information for pistol proof marks? I have some vague recollection that the crown over the letter "G" was for King George. I'm not sure about the crowns over the "U" or "B".
The marks are on a 5mm parlor pistol. I don't know who manufactured it, or when it was manufactured.
Any guidance you could offer would be greatly appreciated.
David
---

Attachment: 92.43 KB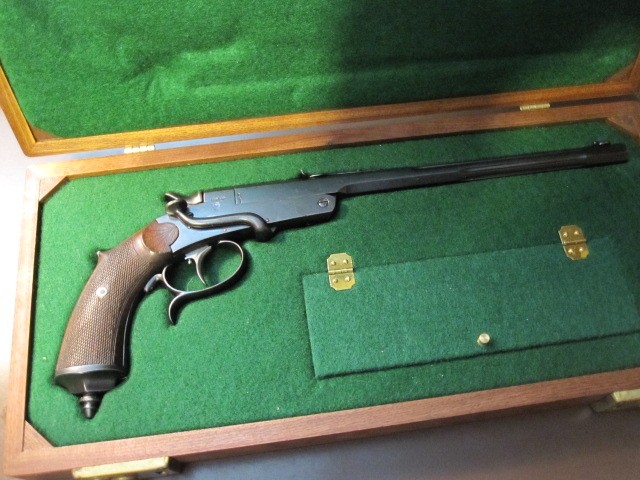 Attachment: 87.72 KB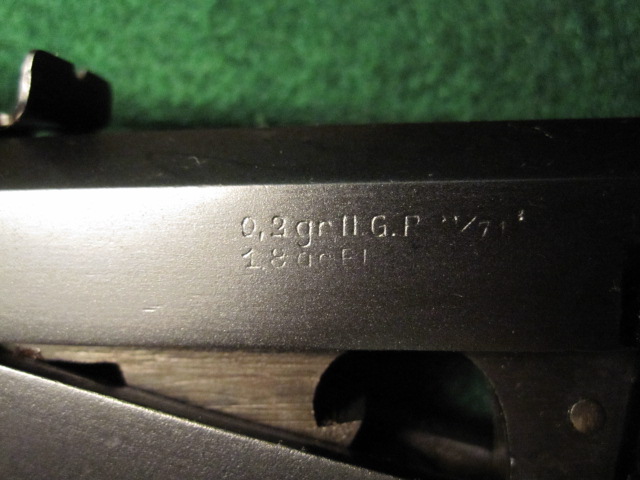 Attachment: 91.35 KB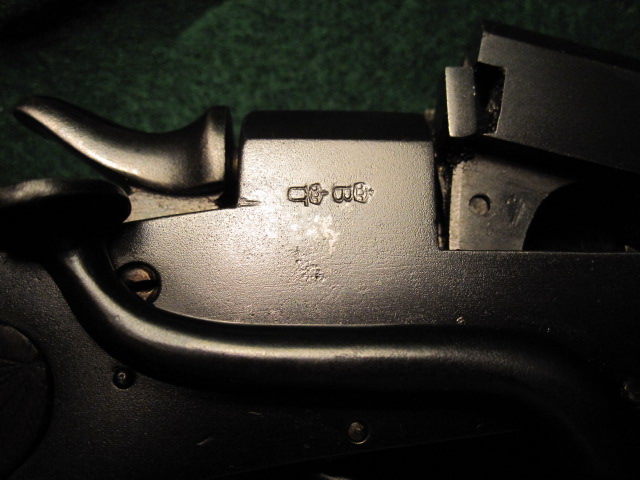 Attachment: 87.28 KB