I was wondering if anyone might be able to make a celtic "jockey cap" helmet like this, except from mild steel instead of bronze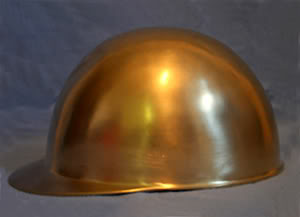 It would only need one small hole drilled in each side, for a simple chin strap (which I would apply), but on the small neck guard It would need one single rivet holding two rings, like so....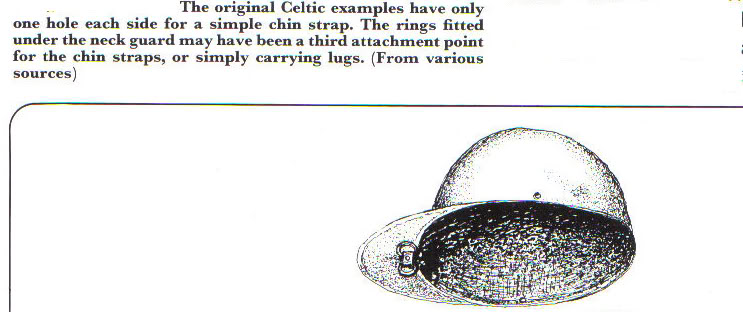 I'm just trying to see if this is something that could be possible or if any industry professionals would be willing to consider it. Feel free to pm me with any estimates, etc.
Thanks