Hi All,
Well the holiday season is here again and so I will do a mamoth picture post of available items and maybe something can get on your wish list.
Obviously these pictures cannot really show detail, but if there is something you are interested in please email me on
tod@todsstuff.co.uk
and I will send you better pictures.
All prices are given in £Sterling; for US Dollar price multiply by 1.6 so £1 = $1.60, for Euro price multiply by 1.25, so £1 = 1.25 Euro. I accept Paypal.
Shipping will be £8 UK, £12 Europe, £15 US/Canada £18 Rest of World.
The picture called rondels, from left to right they are £180,220,250,170,170,170,170. Bottom rondel is 170
The picture called Bollocks, all are £120 except the triple which is £240
The picture called mil; top is 330, left top to bottom left 300,380,240. Top right to bottom right 210, 240, 200
The picture called eating. Top row from left to right 135, 85, 200, 85, 85, 80. bottom row from left to right 135, 95, 80, 70, 70, 70
The picture called cooks; Top row from left to right 250, 190, 240. bottom row from left to right 260, 250, 850
I hope something is of interest
Regards
Tod
---

Attachment: 190.59 KB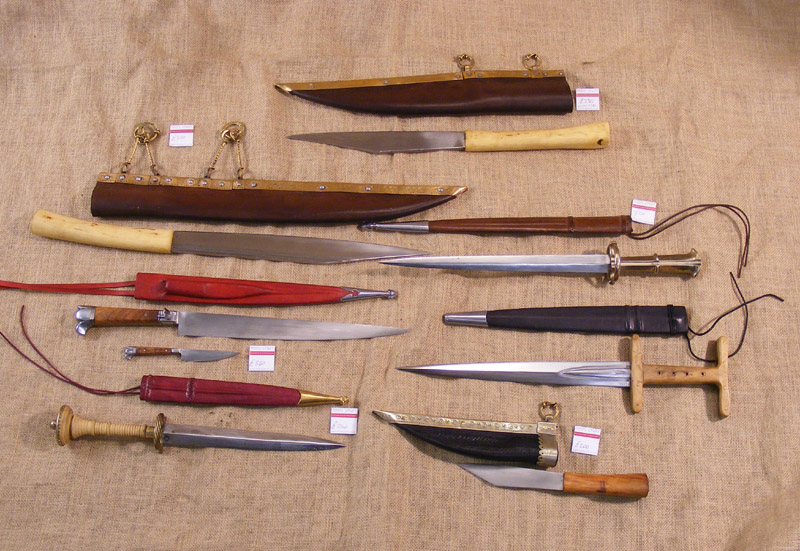 Attachment: 187.85 KB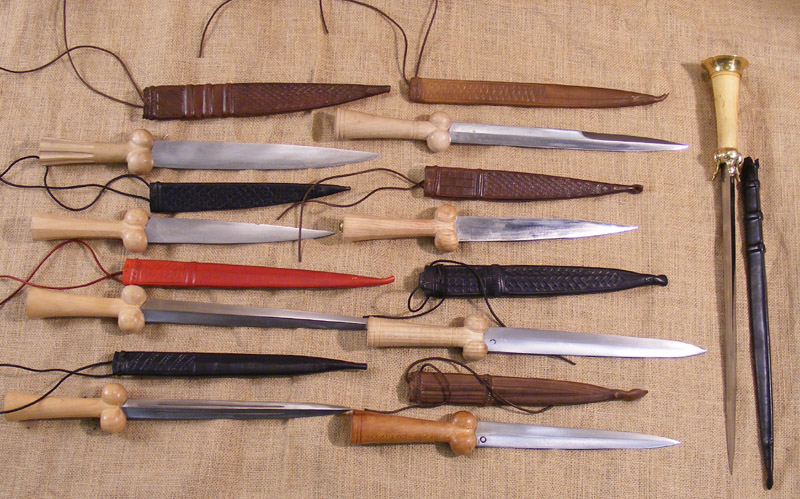 Attachment: 166.14 KB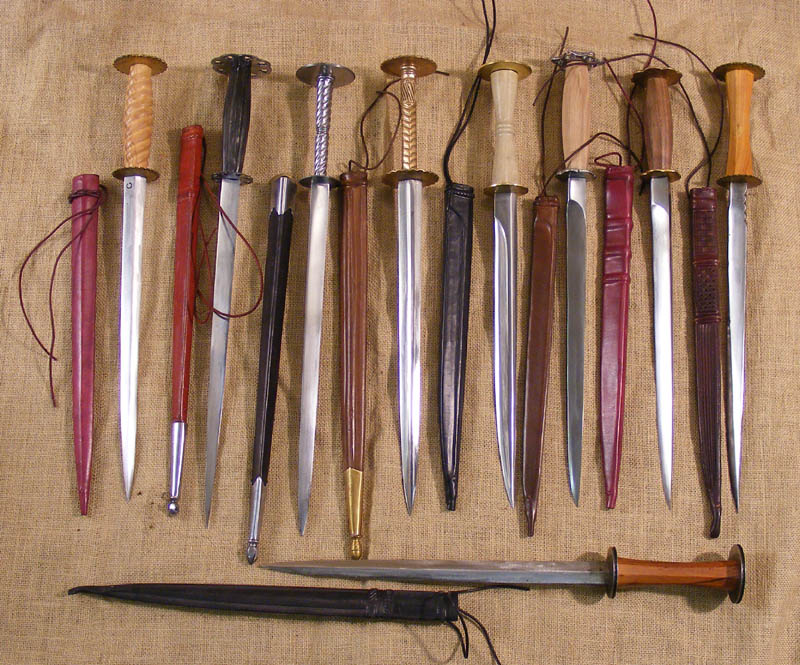 Attachment: 191.07 KB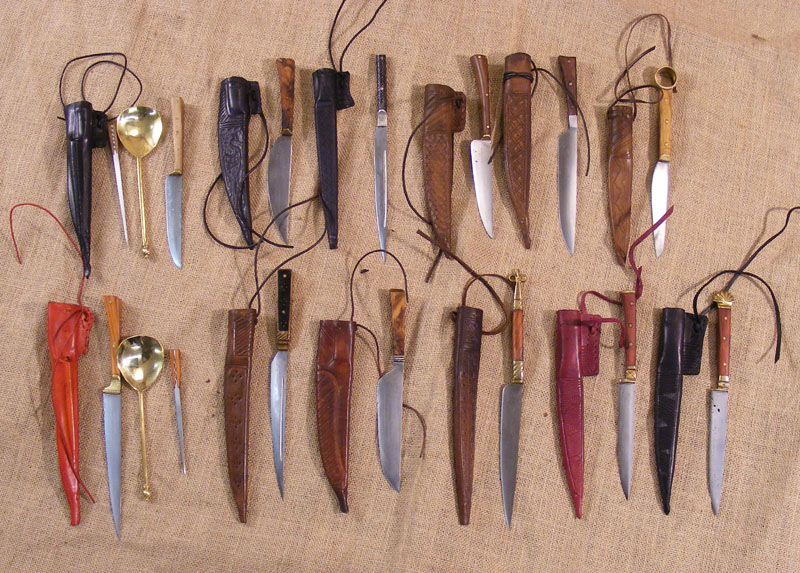 Attachment: 182.55 KB