---
Up for sale:
Albion Gaddhjalt
and
Albion Knight
.
Both are in "better -than-new" condition (I keep the polish totally consistent with scotch-brite pads). They have never been used to cut with and have lived in a climate controled environment with a monthly wipedown using a Rem-cloth.
Both list for $880 (after Albion updates their website with the price increase- everything is going up about 10%). The price for each of these swords is $650 and this includes shipping in an original "miricle of modern sword transport" Albion white box... Sweet. The Knight has a custom grip color- I had Albion color it as closely as possible to the St. Maurice/Turin sword grip which, as you can see from the photos, they did a smashing job. It looks awesome. Gaddhjalt has a dark brown grip.
Seriously- these swords are
wicked
... I mean that in EVERY sense.
Paypal to continental US and Canada only.
---

Attachment: 111.39 KB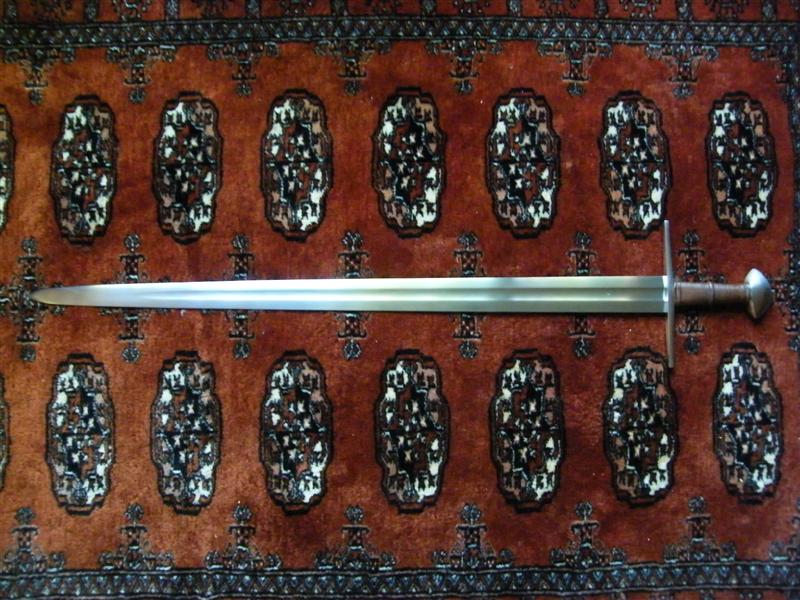 Attachment: 112.23 KB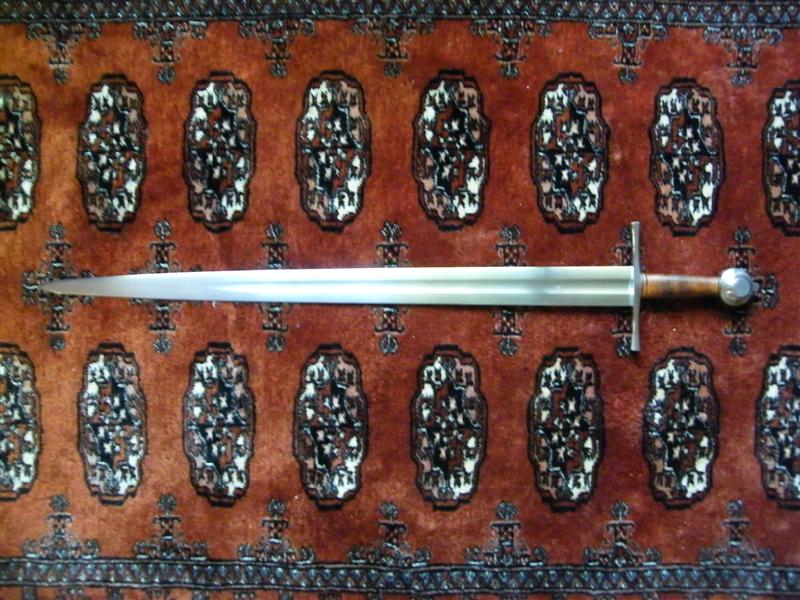 Attachment: 68.15 KB