Hello
I just receaved my new saber/cutlass,from John Lundemo. And I`am as pleased as punch:-) Its loosely based on some
pics of "Blackbeard" Edward Teach`s cutlass. I`am going to call it "Amra". Thats what the corsairs in "Queen of the Black Coast",called Conan the Barbarian.It means lion:-) Yes,John Lundemo did a superb job.He certainly deserves the title of,
Master Sword Smith:-) I`am showing it with my Soveriegn so you can see the scale.There are much better pics in the Makers forum,under Zardoz saber.
Thanks for looking
P.S.
Does anyone have better pics of Blackbeards sword?
---

Attachment: 96.42 KB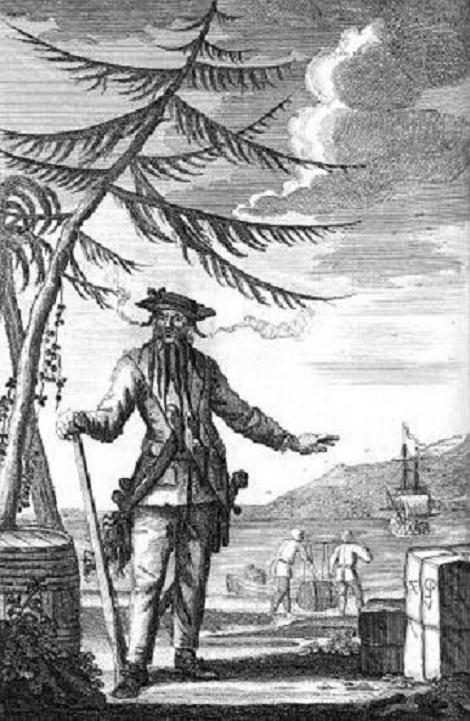 Attachment: 142.47 KB
[ Download ]


Attachment: 70.84 KB
[ Download ]


Attachment: 82.12 KB
[ Download ]