---

I picked this

Albion Squire Knightly

up in the classifieds a few months back. It's the best balanced of the Albion Oakeshott Type XIIs; this sword is very solid, very nimble, and very fast - it will beat the brakes off any other production Type XII out there. I'd be happy to keep this sword, but to be honest, it's a little outside my period of interest and I am working on two-handers in my collection - so it's the odd man out so to speak.

The sword is in excellent condition with an Albion sharpened factory edge. It's been cut with a couple times and had some minor handling marks, but nothing that won't buff right out.

I made the wood-core leather covered scabbard last month for it. It's embossed with multiple risers, a Cross of Jerusalem, and a riser space for a frog. The chape is a steel one from Two Js in the UK. This scabbard is very sturdy, as I overbuild my scabbards a little bit for added durability.

You will love this sword - no doubt about it.

I'll take

$300 shipped in the CONUS

. Paypal preferred, no fee.

I am not interested in trades, sale only please

. PM me here if interested.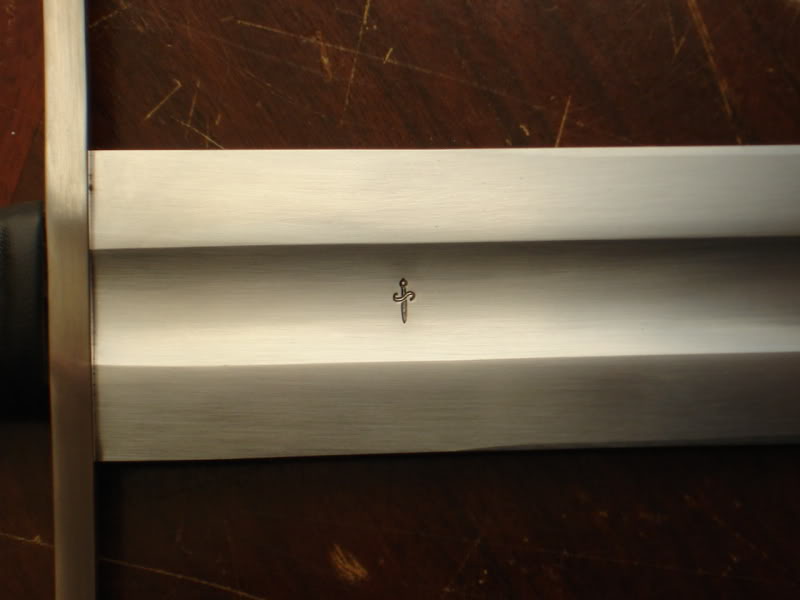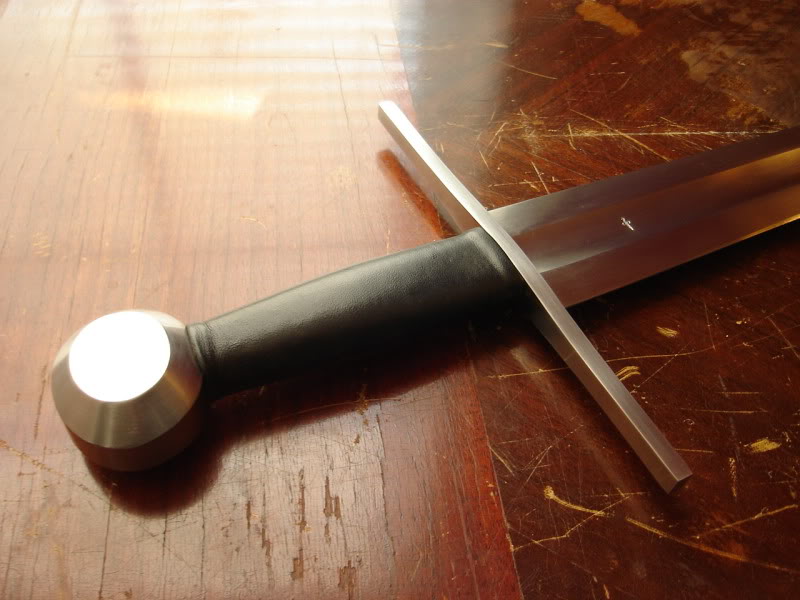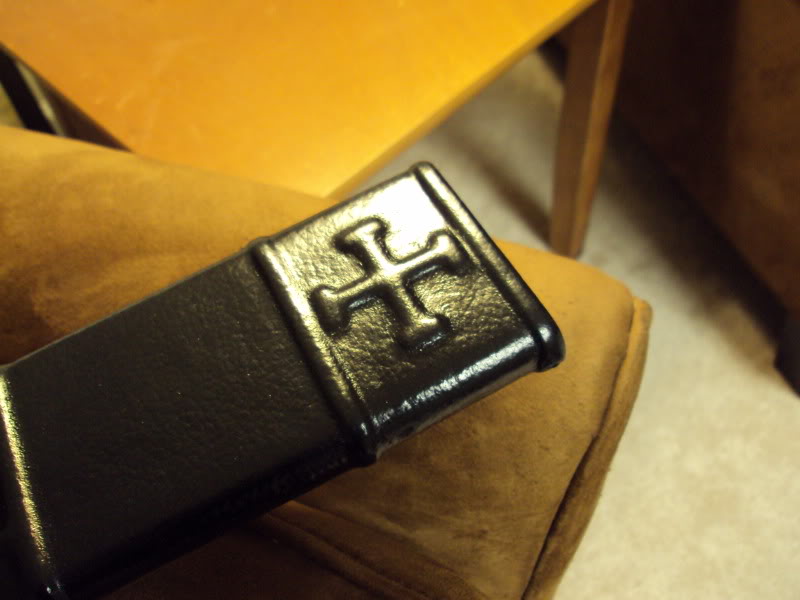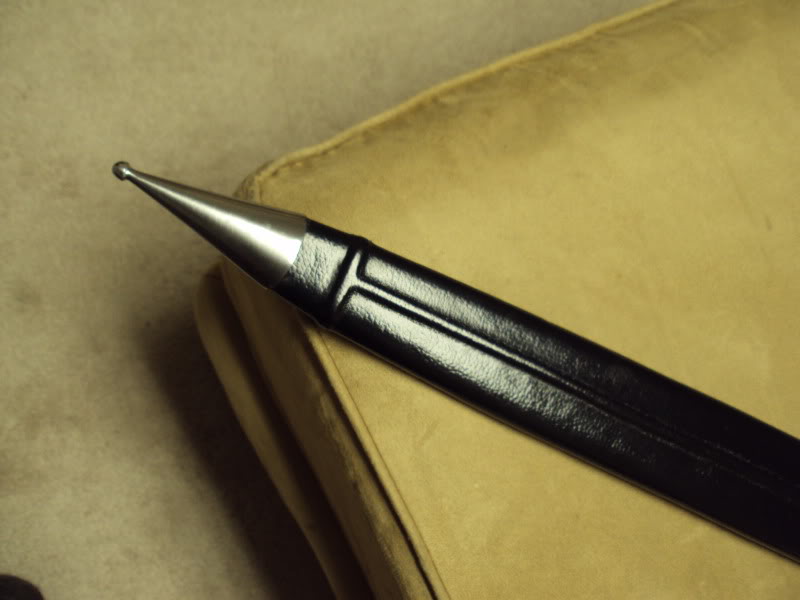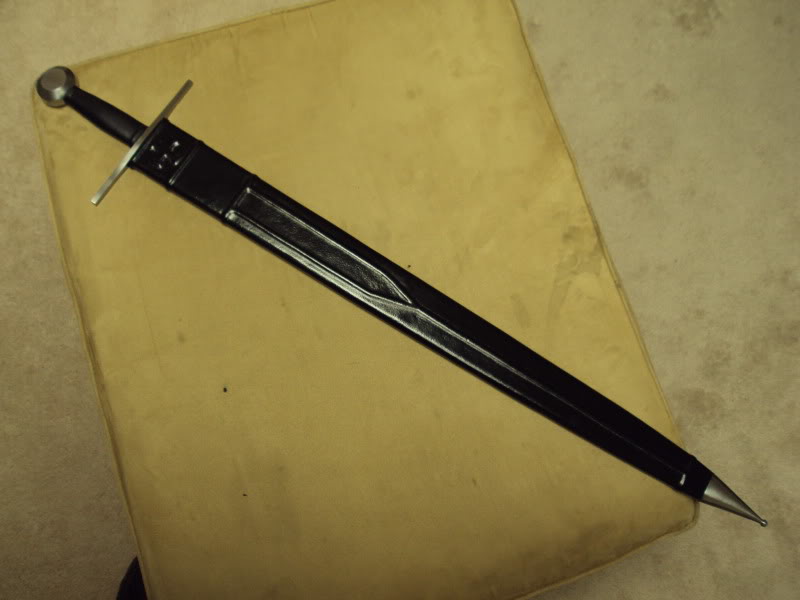 ---
J.E. Sarge


Crusader Monk Sword Scabbards and Customizations


www.crusadermonk.com



"But lack of documentation, especially for such early times, is not to be considered as evidence of non-existance."

- Ewart Oakeshott