Hello all,
I recently purchased an Arms & Armor 12th century spear from a reputable company, but I need some input on the alignment of the head to the shaft. It isn't very straight. The shaft is more straight than I expected it would be, within 1/2" overall AND tip to tip. The box appears fine, NO dents, crumples, etc., a few very minor scuffs.
It looks like it is a bad mounting job.
My question is this:
What is the reasonable alignment? Is there a tolerance for the alignment?
---

Attachment: 97.06 KB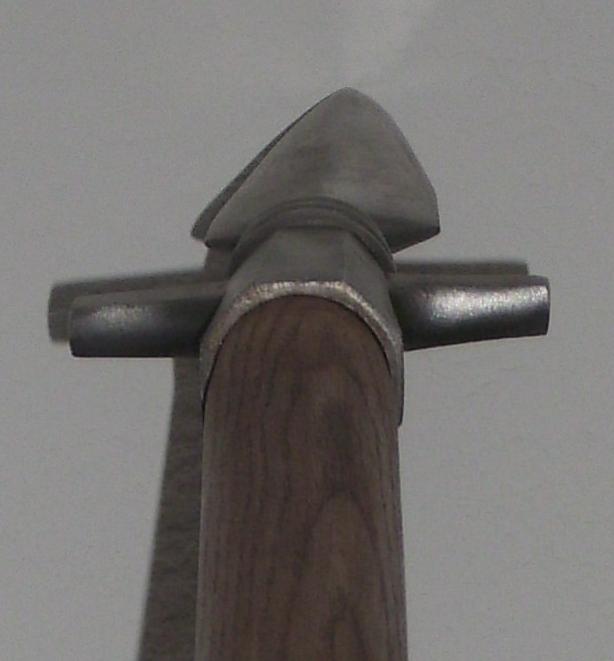 Attachment: 106.55 KB
[ Download ]