---

Time to sell a few more items from my Ren-Closet.



1. Green Tunic with Gold Trim



Fairly large, fits my 50 inch chest (and big belly... heh.)

$25 Shipped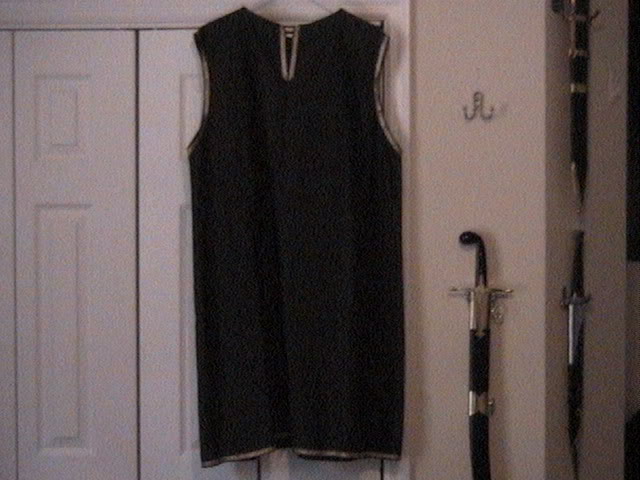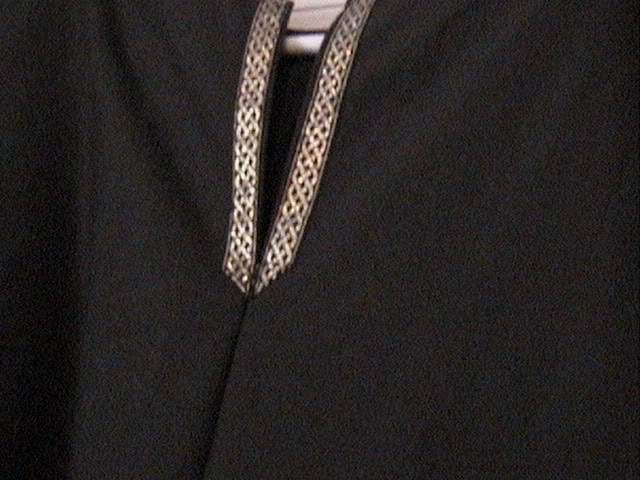 2. Burgandy Tunic with Silver Trim



Same chest size as above but a bit longer in length.

$25 Shipped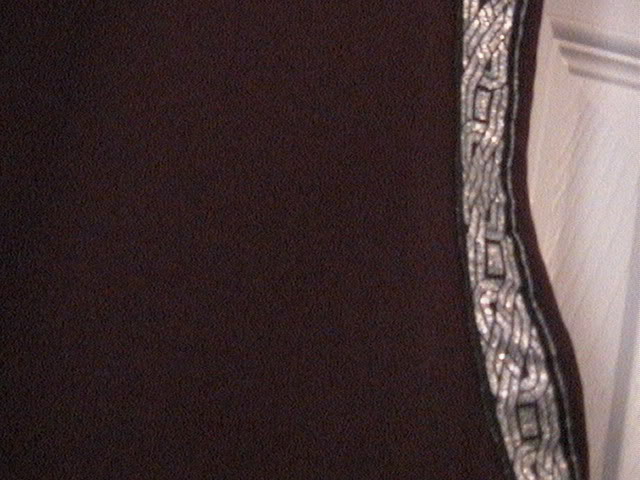 3. Brown Swordsman Shirt XXL



From http://www.dresslikeapirate.com/scart/pirate-...p-121.html worn only once. This shirt is large on me, and I'm a big boy, so this is a big shirt.

$20 Shipped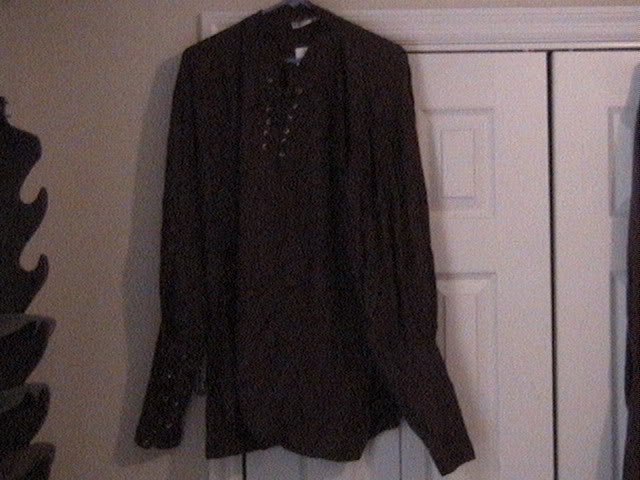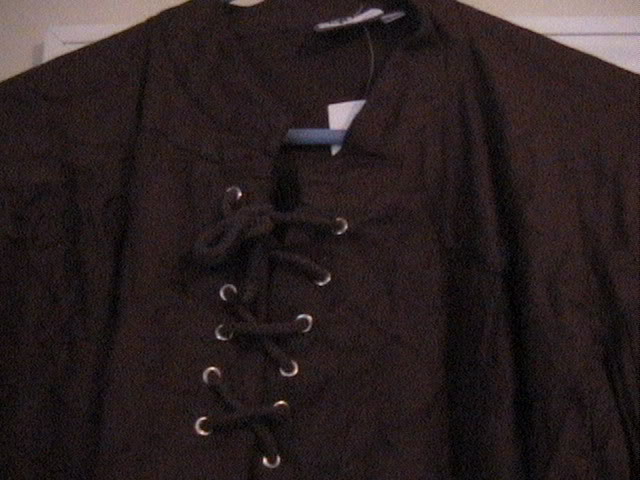 4. Brown Swordsmen Shirt S/M



As above, except unworn and still new with tag, and smaller.

$25





5. Aged Brown Pirate Pants



From http://www.dresslikeapirate.com/scart/pirate-...p-211.html new with tags.

$17 shipped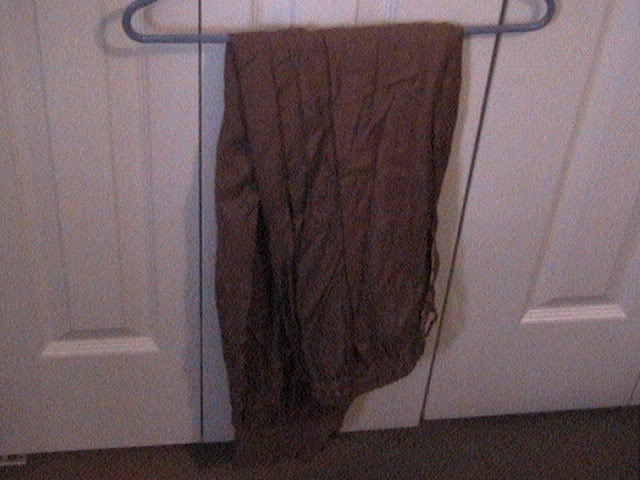 6. Purple Wrap Pants



From http://www.purpleunicorn.com/catalog/item/1804268/1549970.htm new and unworn, one size fits all. Kinda odd, take some getting used to... but once you figure em out they are pretty cool and you can ware em MANY differnt ways. I have a bunch of other pants like this.

$14 Shipped







Thanks for looking!