I'm intrigued by those grips below from brass effigies. They appear to have been popular in the mid XIV century.
I wonder if those cord patterns were always sitting on the top of the leather wrap or rather underneath the pressed leather.
Picture 2 seems to yield a clue as it appears that the cord (leather?) pattern is over a classic leather wrap with cord marks.
What do you think? Any picts of period art or surviving examples? (that might be a long shot...).
The only example in the replica world I can think of might be the albion chevalier's grip picture below.
Cheers,
J
---

Attachment: 19.52 KB



Attachment: 67.19 KB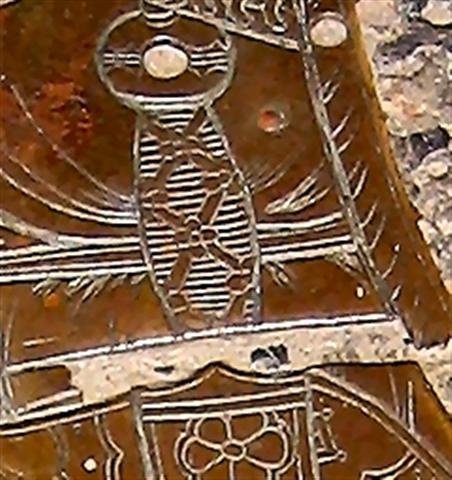 Attachment: 27.57 KB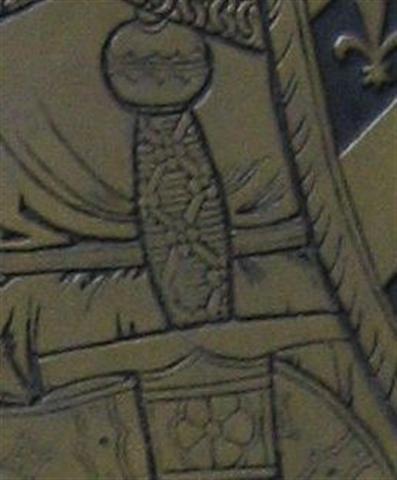 Attachment: 24.54 KB