---
I acquired this sword from an antique shop about a year and a half ago, and as cool as it is, it really does not fall within my area of interest or knowledge.
That being said, to the sword itself. It is in quite good condition. There is a light patina on the blade, nowhere near enough of one to obscure the detail, and the scabbard looks to have seen a decent amount of wear. There is no distinctive maker's mark on the ricasso opposite the "proved" symbol, though the symbol itself is very clear.
I'm asking $250 shipped, or best offer, and don't be afraid to make one :).
Thanks for looking!
---

Attachment: 107.05 KB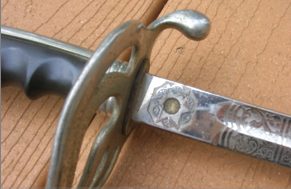 Attachment: 132.98 KB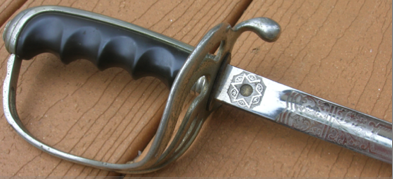 Attachment: 96.87 KB