With the way the economy is going, my dream of owning an Old Dominion Forge hanger is unlikely to turn into reality.
By way of consolation, I spent last Sunday hacksawing, hammering and carving, and transformed a very beat up Hanwei Hutton Sabre I haven't used in ages into the Clam Shell Hanger below.
It's a little rough-and-ready to my perfectionist eyes (it's my first attempt at such a design) but it will do for the salle.
It's still a lot better looking than what it started out as!
The ugly duckling transformed into a swan........or maybe not.
---

Attachment: 54.86 KB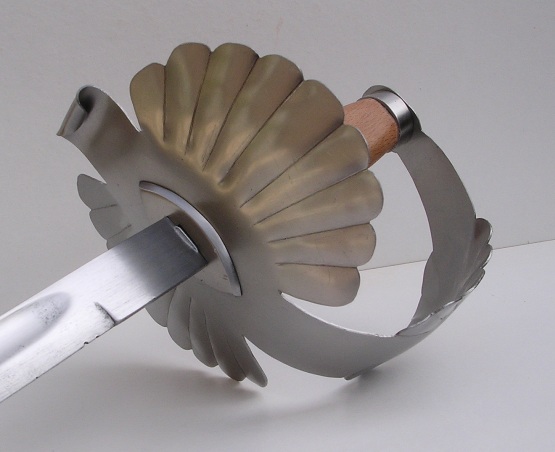 Attachment: 62.24 KB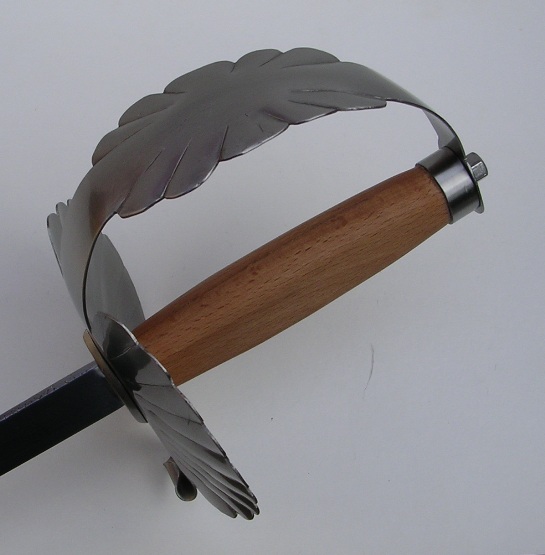 Attachment: 63.26 KB