Hello,
Can anyone help me with the details about this dirk.
Information I do know:
Made by:
R & HB Kirkwood
Thistle St.
Edinburgh
It did have Lioness Sphinx plate attached on the handle that is now missing. The fork a number 4 ingraved on it.
Please reply with any information on this or who I should contact to find out more about it.
Photos attached.
Thank you,
[/img]
[img]
[/img]
[img][/img]
---

Attachment: 88.98 KB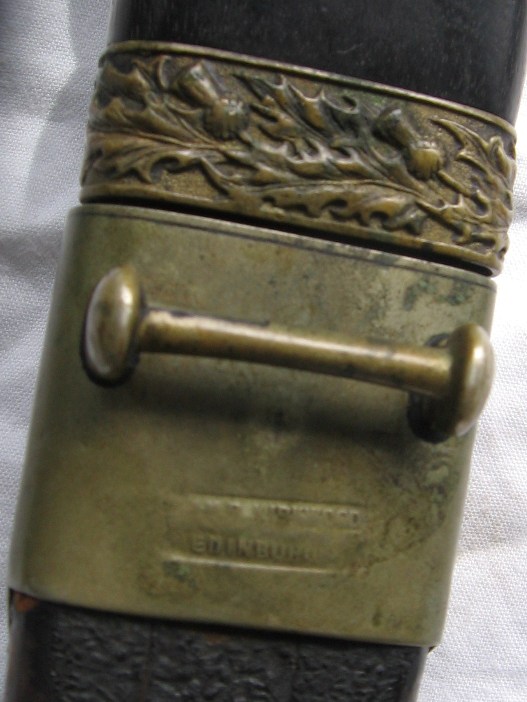 Attachment: 81.83 KB
[ Download ]


Attachment: 135.9 KB
[ Download ]


Attachment: 108.67 KB
[ Download ]