---
Hi gents. Im selling my awesome Tinker cutlass. its a quite unique sword as you can tell by the pictures.
it comes with a custom Nautilus scabbard by tritonworks. there extra pictures on his site. second sword in.
http://www.tritonworks.com/nautilus
check out the review aswell.
We all know Tinkers stuff has gone up and he'll probably not make another sword like this for a long while to say the least.
its the best cutting sword ive ever owed.
800$ plus shipping. no trades.
you'll love this sword if you ever had a chance to swing it. message me here or at
HalaMousa@gmail.com
thanks
Sammy
---

Attachment: 44.19 KB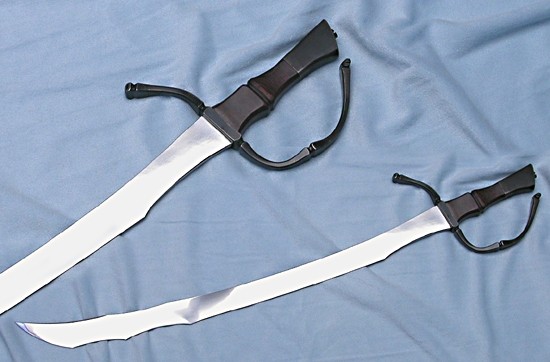 Attachment: 24.44 KB