This is the first hauberk I have made, they are 1/4 inch id rings made of 14 ga galvanized steel.
As you can see they are sleeveless...in all my attempts at making sleeves I have found they are either far too baggy or binding on my arms.
Does anyone have some tips to help me finally complete it?... I've just started making mail and have tried almost all the online tutorials out there.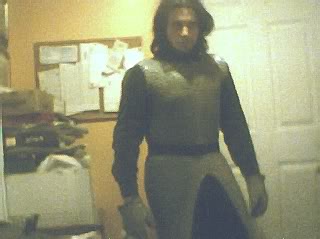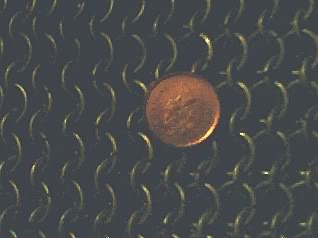 Sorry for the crappy pics :P