Hi All,
I have started a couple of 15thC crossbows and though I would show a little of the progress as I go along.
Crossbows differed quite a bit from region to region and these are firmly based on those of Germany and Bohemia, but in many cases toward the end of the 15thC, there was very little difference between those destined for hunting and those for war, except that the war bows tended to be a little plainer, but they were certainly not boring or straight like so many crossbows from France, England, Spain and even Italy (I would have expected better of them).
The first crossbow is to be a military bow and will draw around 580lbs and be spanned by a cranequin, has a two axel trigger and the more decorative bow will draw around 400lbs and be spanned by a goats foot lever.
The cranequin bow has a bone deck, horn cheeks and a holly stock, the hunting bow (goats foot) has a cherry stock with bone and horn detailing throughout.
Both of these should be finished next week and I will show progress as I go and the cherry stocked bow will be available, the other is a commission.
I hope you like them.
If crossbows are your thing, I have a load of videos here
www.youtube.com/todsworkshop
as a well as a few on swords and scabbards.
Tod
---

Attachment: 220.38 KB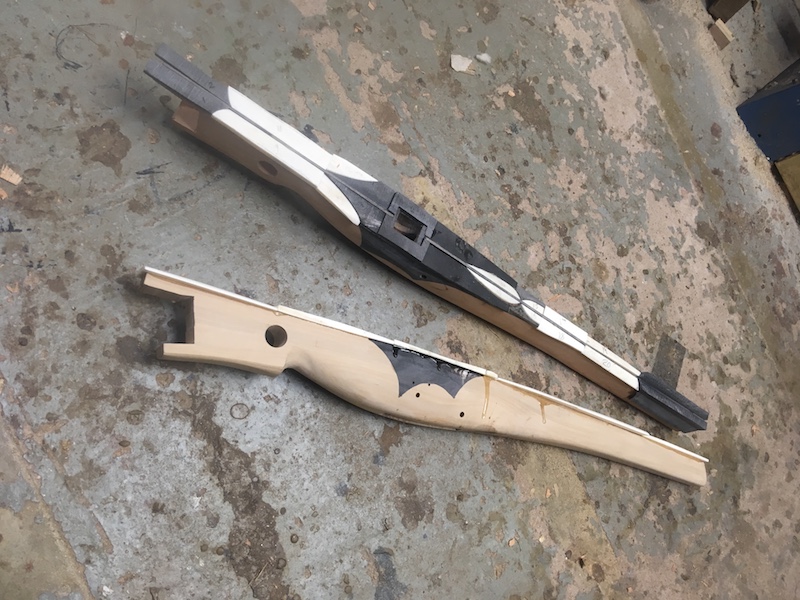 Attachment: 231.54 KB


Attachment: 180 KB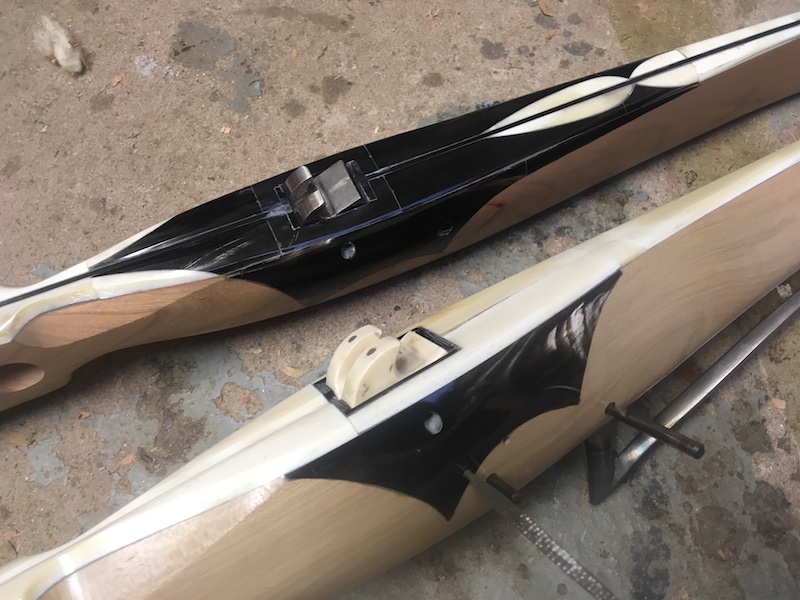 Attachment: 234.53 KB