Hello does anyone have any experience with Mr. Gael Fabre's work:
https://www.gaelfabre.com/galerie/
The only place I've seen some discussion about his work is here:
https://sbg-sword-forum.forums.net/thread/34563
http://myArmoury.com/talk/viewtopic.14160.html
but most of the commenters have not handled his work.
Are there any reviews on swords he has made?
How is the fit and finish?
How do they handle and how is the balance?
How do his swords compare to some other prominent makers like Mateusz Sulowski:
http://sulowskiswords.com
or Tod's Stuff:
https://todsworkshop.com
?
To me his work looks really good on picture and he seems like a really nice guy, just looking for more information about his work and how it handles and compares.
Thank you[/url]
---

Attachment: 70.33 KB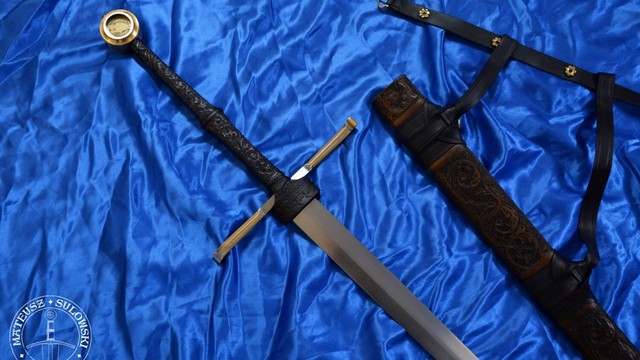 by Mateusz Sulowski

Attachment: 56.19 KB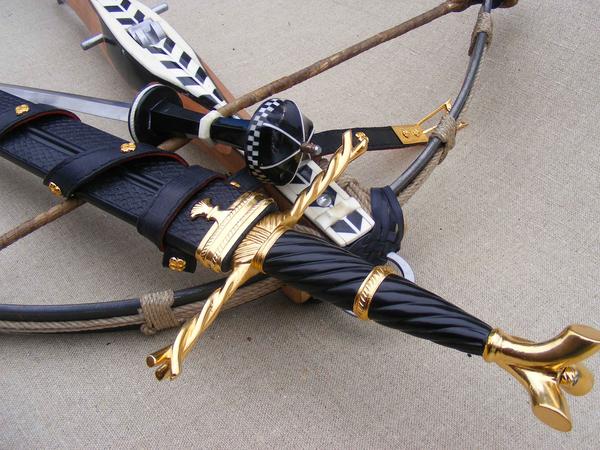 from Tod's workshop

Attachment: 112.14 KB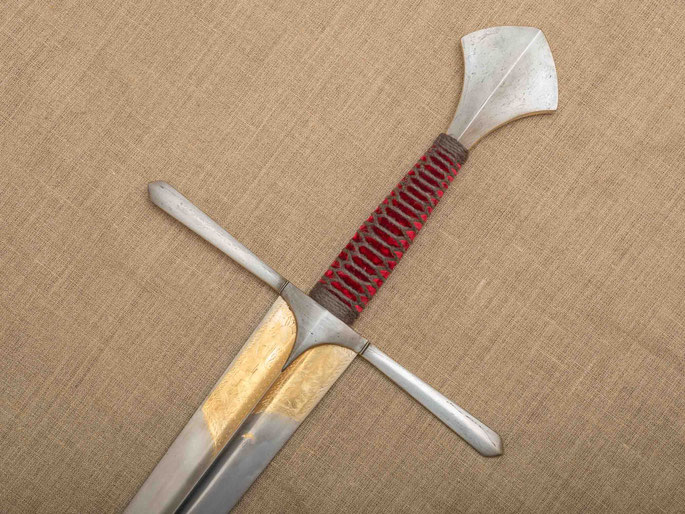 by Gael Fabre