FOR SALE !!!!
This one is based on sword from Royal Armouries in Leeds (last photo)
Sword is 190g lighter than original one, so it is more comfortalbe in use.
Blade very stiff, 9,5mm thick at the base and 5mm a few centimeters from the tip.
Better photos on my website:
http://sulowskiswords.com/in-stock/type-xva-w...ick-blade/
measurement:
total lenght: 111,6cm
blade lenght: 88cm
Blade width: 42mm
Thickness of blade (at the base): 9,5mm
weight: 1630g
balance: 7,5cm
grip lenght: 17,3cm
hardness: 52HRC
edges: sharp
Price is 2500euro with scabbard and shipping.
---

Attachment: 78.81 KB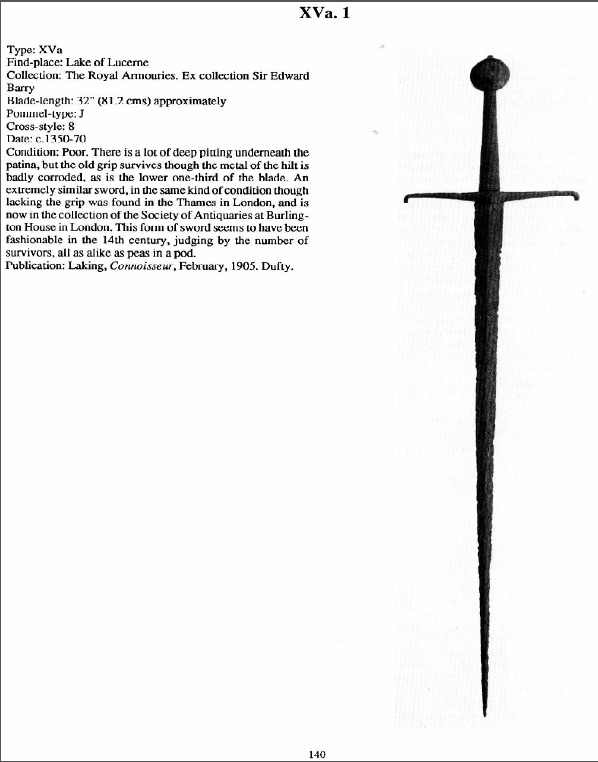 Attachment: 98.45 KB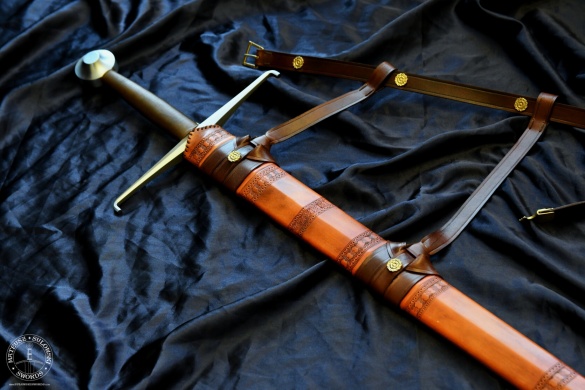 Attachment: 104.86 KB


Attachment: 79.71 KB


Attachment: 52.92 KB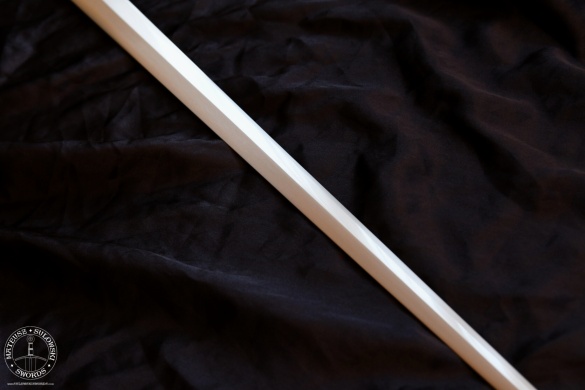 Attachment: 31.7 KB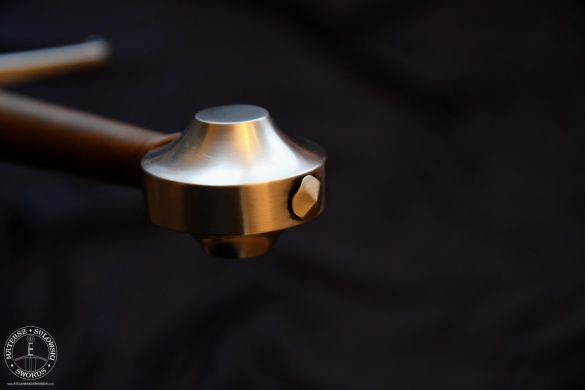 Attachment: 33.57 KB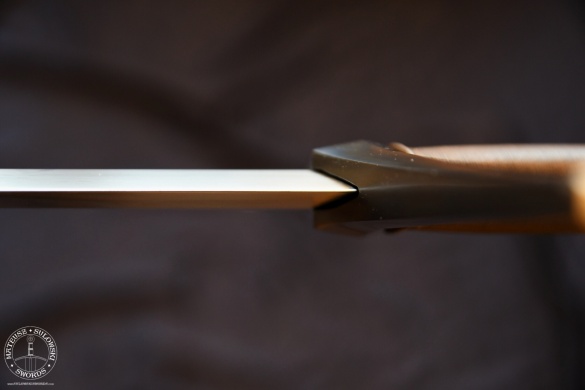 Attachment: 42.57 KB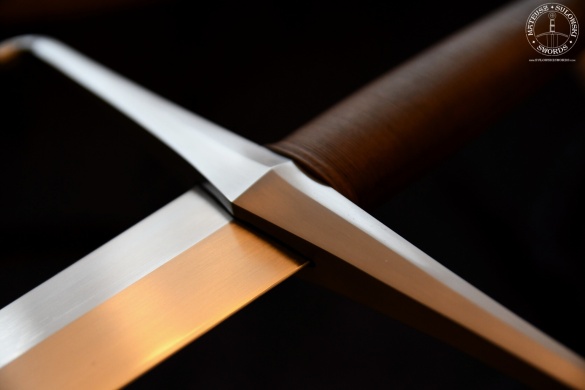 Attachment: 85.03 KB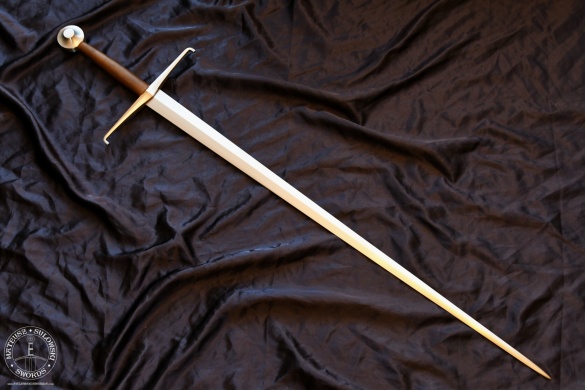 Attachment: 105.31 KB