---
I am selling my prized sword due to unfortunate circumstances, and must now part way's with it Sad .
Come's with a custom built scabbard which was made by Rob Miller from castle keep, it has a 925 sterling silver chape and buckler and end , made exquisitely well though has some minor cosmetic wear due to me being clumsy which can be seen in photos i have.
the sword is in brilliant condition and still looks new i still have the Albion box which will be posted in ASAP after purchase
no damage nick's or chips , and no scratches
Sad to see it go but happy to send it to someone who will treasure it
I'm selling this for £900 including shipping, the scabbard was £410 in total, and the price of the Ulvbane which was £750 at the time
Payment will be paypal friend and family option.
Contact through Hotmail if desired
james-nielsen@hotmail.com
Any questions please feel free to ask
---

Attachment: 163.99 KB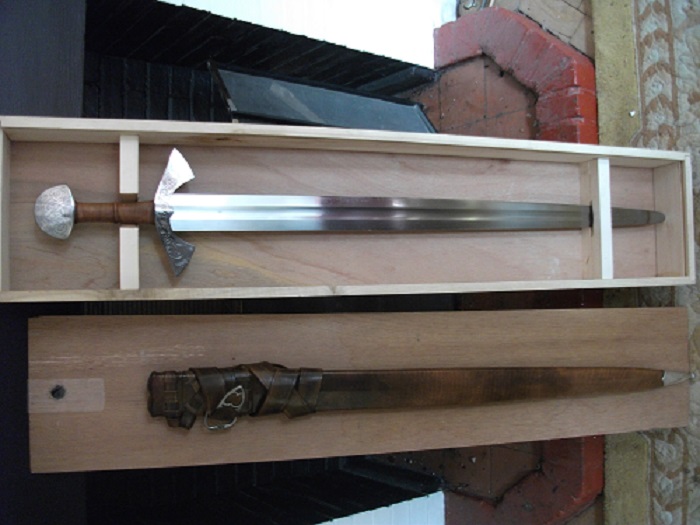 Attachment: 161.64 KB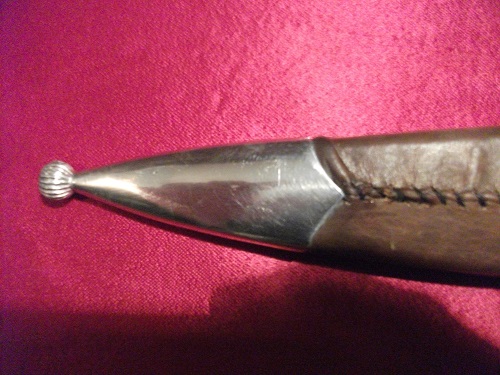 Attachment: 150.79 KB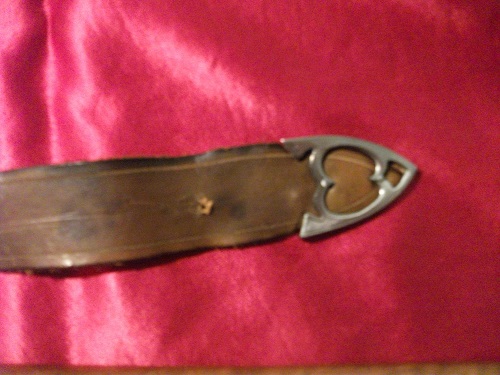 Attachment: 153.81 KB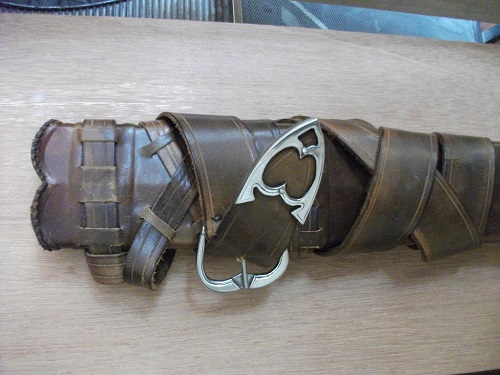 Attachment: 159.67 KB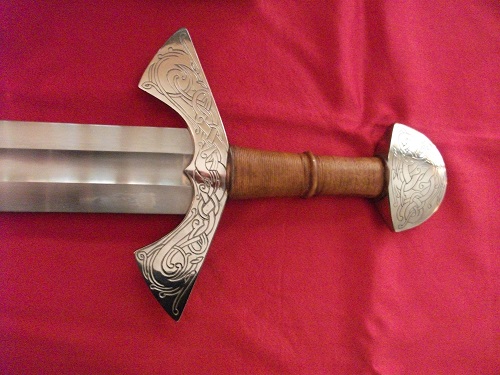 Attachment: 277.06 KB