Hi everyone,
I joined this forum in an effort to identify a sword that I own. The only thing that I know about the sword is that it was purchased from Museum Replicas Limited back in the mid 1990s. I did some research and noticed that the manufacturer Del Tin makes a similar sword called the Medieval Sword, 2132. I have two questions:
- Was my sword made by Del Tin, and if so, which model?
- Does anyone know the approximate value of my sword (no scabbard)?
As you may have guessed, I'm planning on selling this in the near future.
Thanks for any help!
-Brad
---

Attachment: 234.43 KB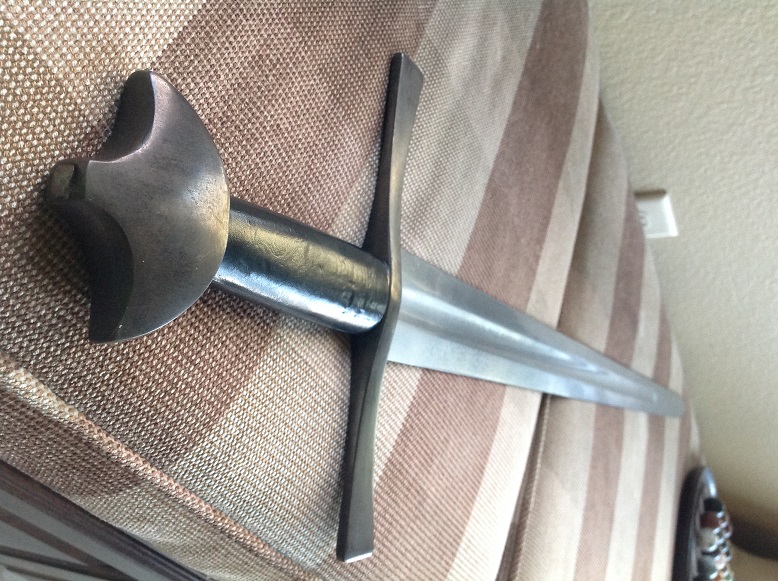 Attachment: 202.13 KB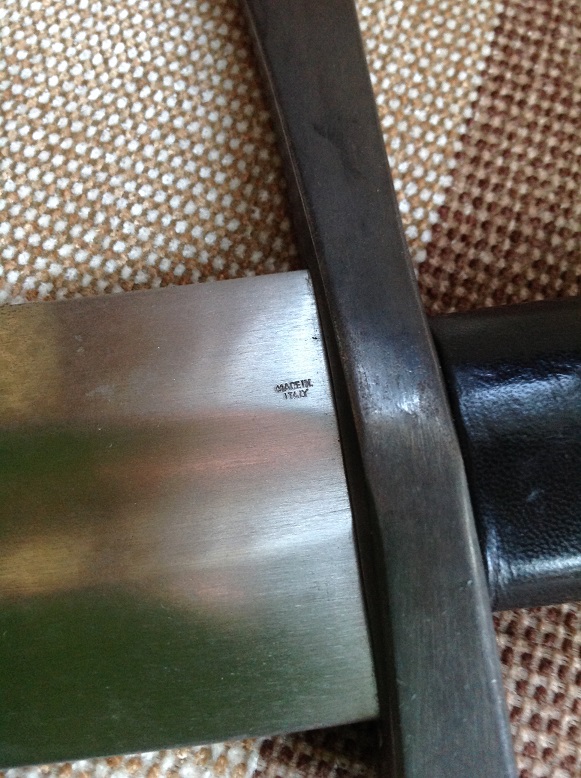 Attachment: 236.28 KB