Hi fellow enthusiasts- I am keen to get some opinions on this item that I have seen for sale on an English dealer's website.
The dealer has this listed as a European mail hauberk, circa 14th-15th century. I have no reason to doubt this, and the dealer is, in my experience, completely trustworthy. My enquiry is simply on the basis that I am totally ignorant when it comes to mail. I have studied a lot of pictures of Indo-Persian, European and Ottoman mail, both in full items and in detail of the links, and am not any the wiser for it. :eek:
My question is- is this a good 14th-15th century European piece, or is it possibly Ottoman/Indo-Persian, or of a different date?
Thanks in advance!
---

Attachment: 127.46 KB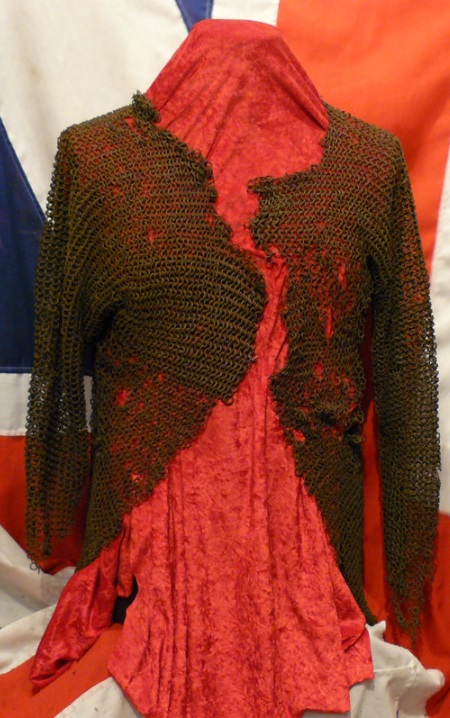 Attachment: 136.12 KB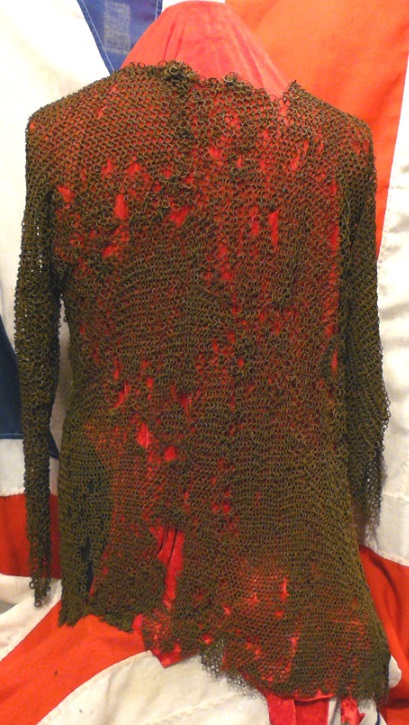 Attachment: 107 KB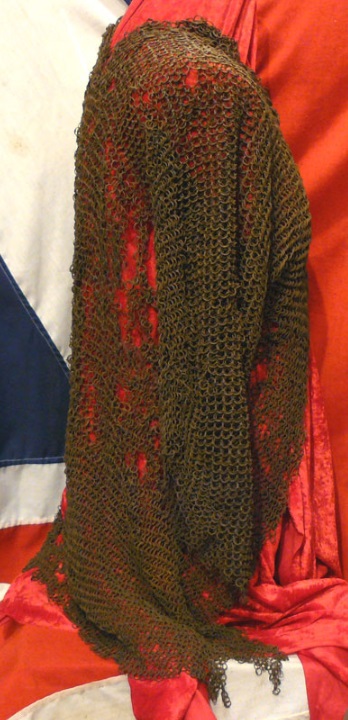 Attachment: 90.01 KB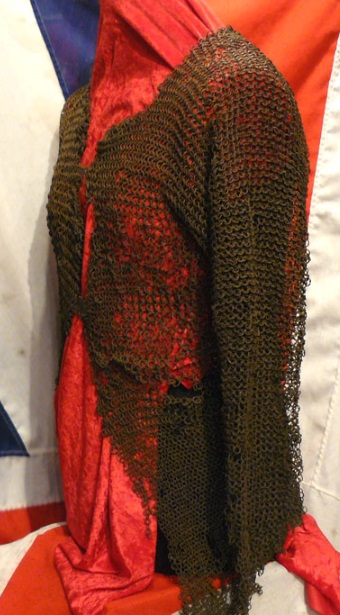 Attachment: 181.3 KB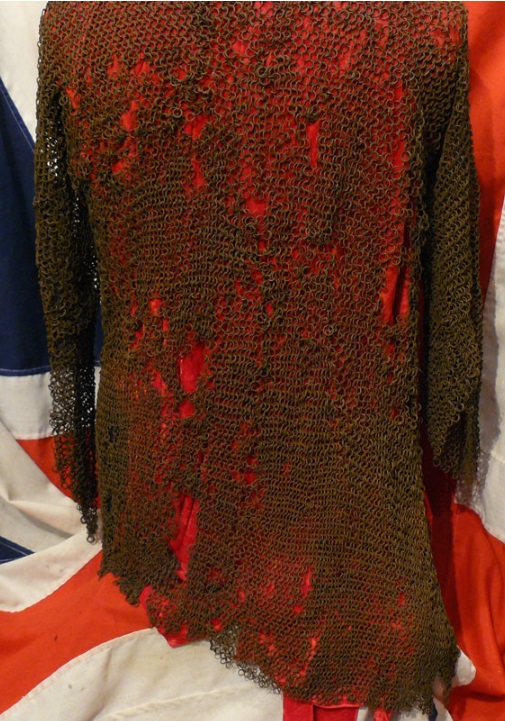 Attachment: 194.49 KB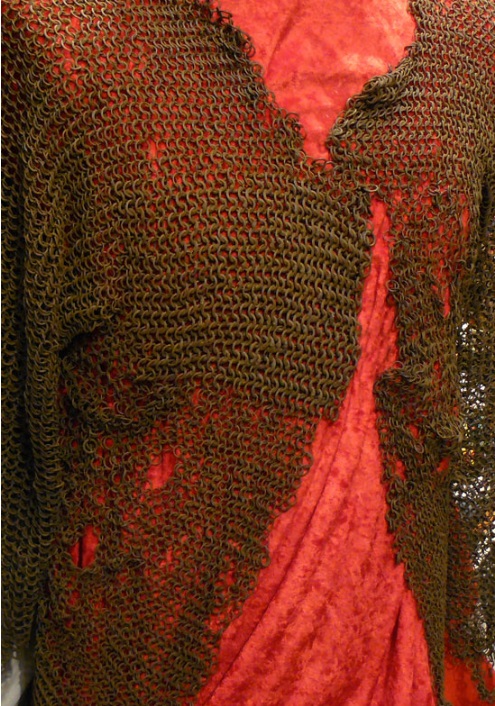 Attachment: 172.99 KB


Attachment: 102.27 KB