---
I'm selling most of the parts for this old Armsport Kentuckian .45 percussion rifle kit--everything you see here. I need to sell the whole group rather than part it out, but I'm offering what I think is a good price of $75 shipped CONUS. I think that might be a bit under the value of the parts.
The brass is filed and finished--just needs
polishing
.
Nose cap and patch/cap box cover are missing.
The lock doesn't seem to be complete (no tension on the cock).
Cock has a broken tip.
No drum/vent.
I thought I might use the barrel for a matchlock project or maybe make a new patch box cover and buy a nose cap and parts for a flint conversion but I'd rather work on swords.
I'll remove the action from the stock to fit in a shipping tube.
---

Attachment: 200.58 KB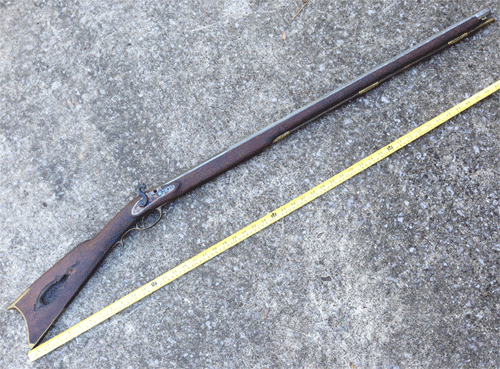 Attachment: 206.74 KB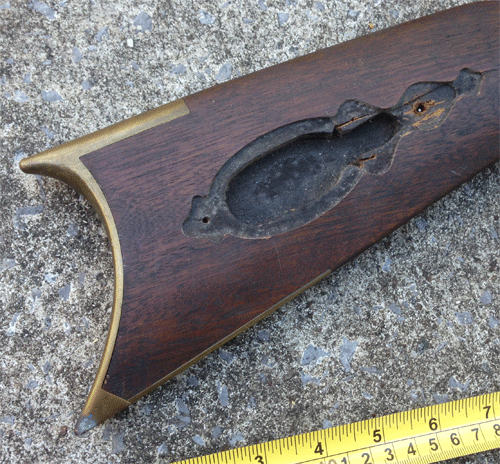 Attachment: 109.55 KB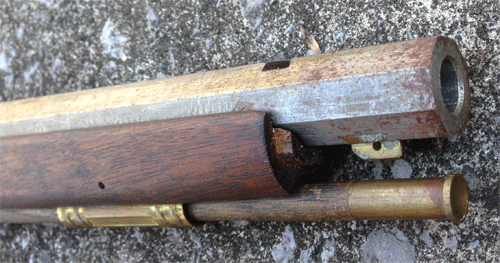 Attachment: 225.28 KB


Attachment: 87.71 KB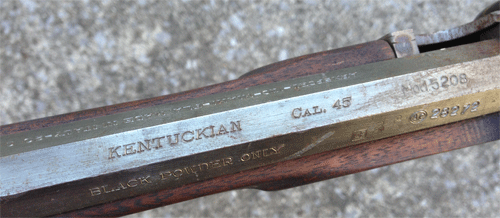 Attachment: 224.22 KB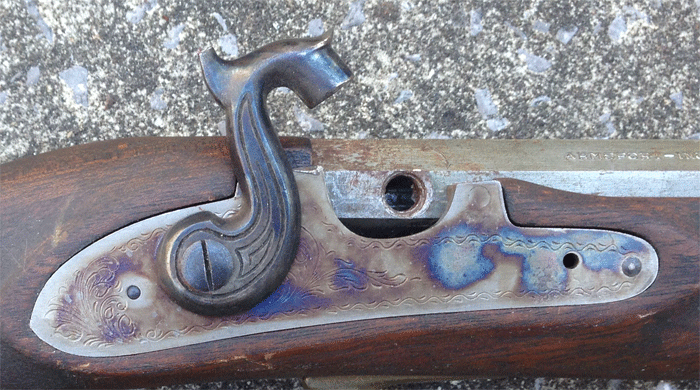 Attachment: 206.29 KB


Attachment: 222.46 KB