---
last hired, first fired.
Here's my Norman Type 40 project. It's a nice piece for those interested in the period 1525-1540-ish or who just like these early complex-hilt swords. Heavily modified Windlass guard, HT blade, pommel and grip of my own manufacture.
Overall 39.5"
Blade 33.75"
Grip 3 3/8"
POB 4.5" below quillon block
COP 22.5" below quillon block
Weight 2.7 lbs.
$275 shipped CONUS. Paypal preferred.
---

Attachment: 184.49 KB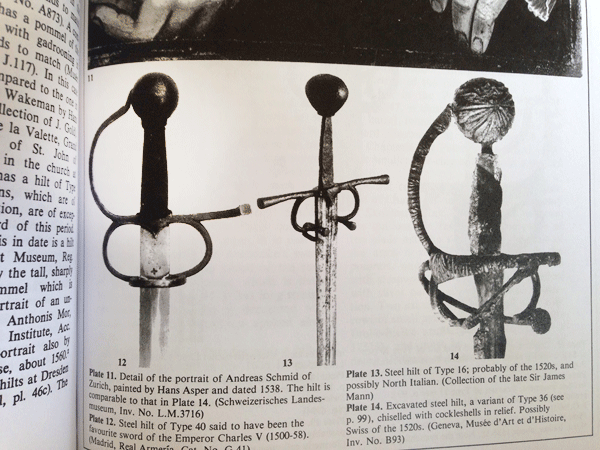 Attachment: 127.64 KB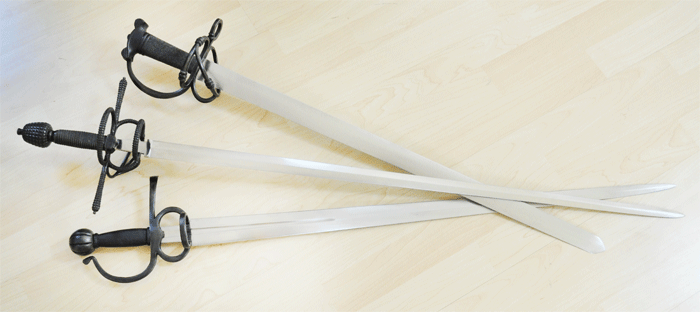 Attachment: 133.23 KB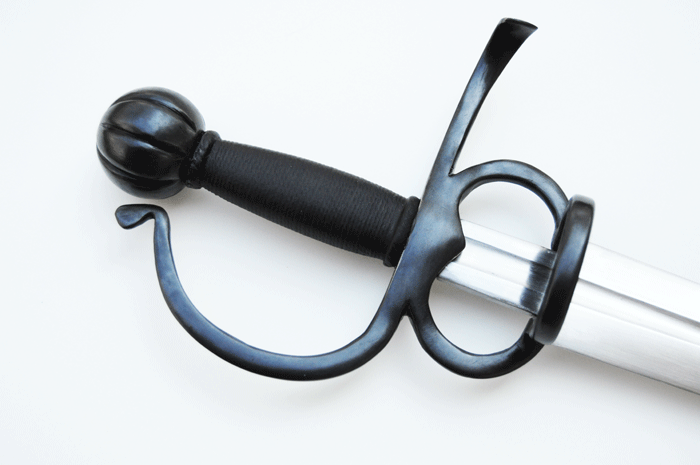 Attachment: 184.84 KB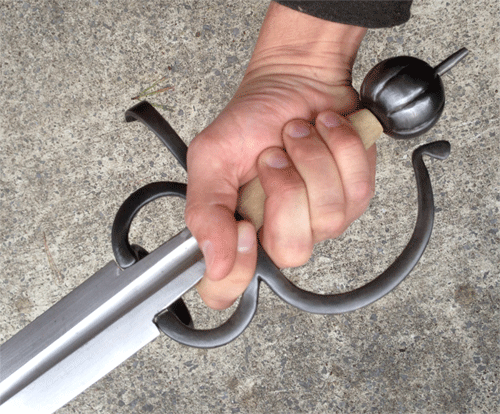 Attachment: 156.91 KB