---
Getting rid of another sword that I never use.
This is an Arms & Armor Henry V. It is their standard version. Item # 075 on their website.
It is in new condition and has only been dry handled maybe 1/2 a dozen times at the most.
A&A asks $695 + $44 shipping for a total of $739.
I'm sell the sword for $600 shipping included. You are saving $139 for a new sword.
Paypal preferred. Will accept check or money order.
PM if interested.
---

Attachment: 151.3 KB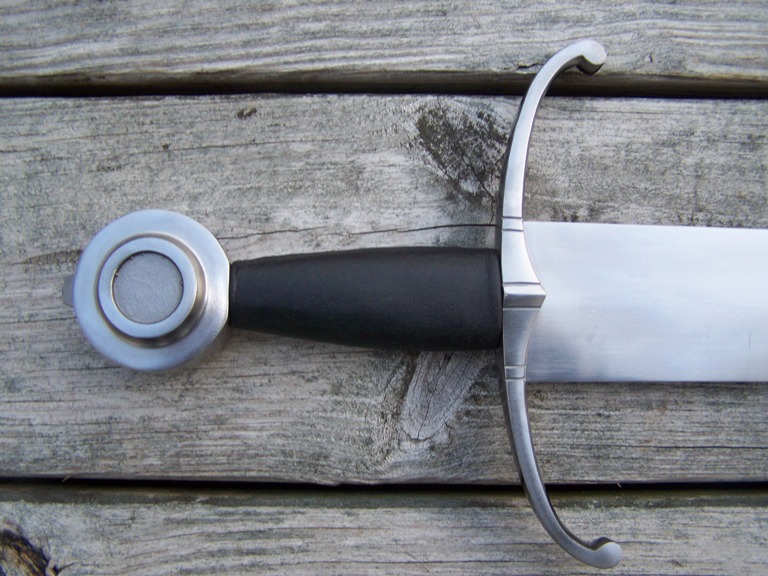 Attachment: 156.62 KB