Hello,
I've been a long-time lurker here having had a long-time interest in weapons.
Originally, I was into medieval/fantasy role-playing games when I was a kid in the early '80s. My interest grew into collecting and painting of fantasy/historical miniatures and a small collection of swords and bayonettes. I have also had a strong interest in my Scottish ancestry and that led to the purchase of this sword in about 1988: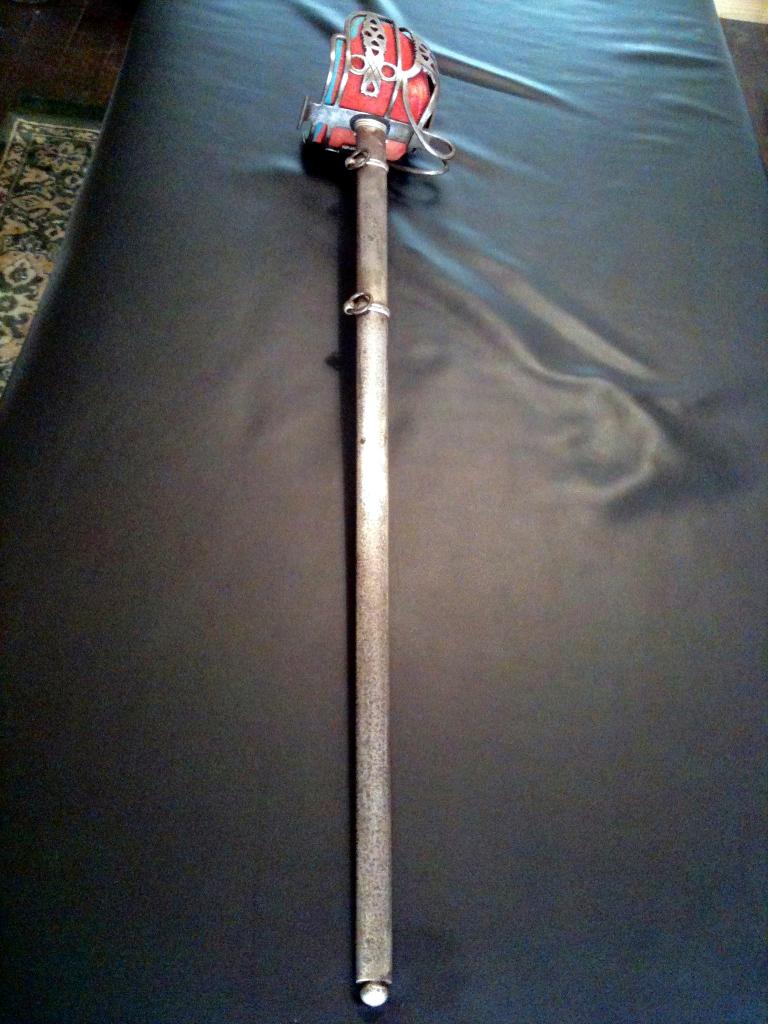 It appeared in the window of a shop that is used to pass every day on the way to work and I was the first person to ask about it. I think the lady in the shop liked me as I used to say hello to her every day. Anyway, It ticked a big box in my Scottish interest.
She sold it to me for $120 AUD- A big chunk of my 17 y/o 1988 wage. I was pretty sure I had a good bargain.
I don't know exactly what it is other than, perhaps, a Blackwatch officer 's sword...?
Here's some more pictures that may help someone to identify it correctly.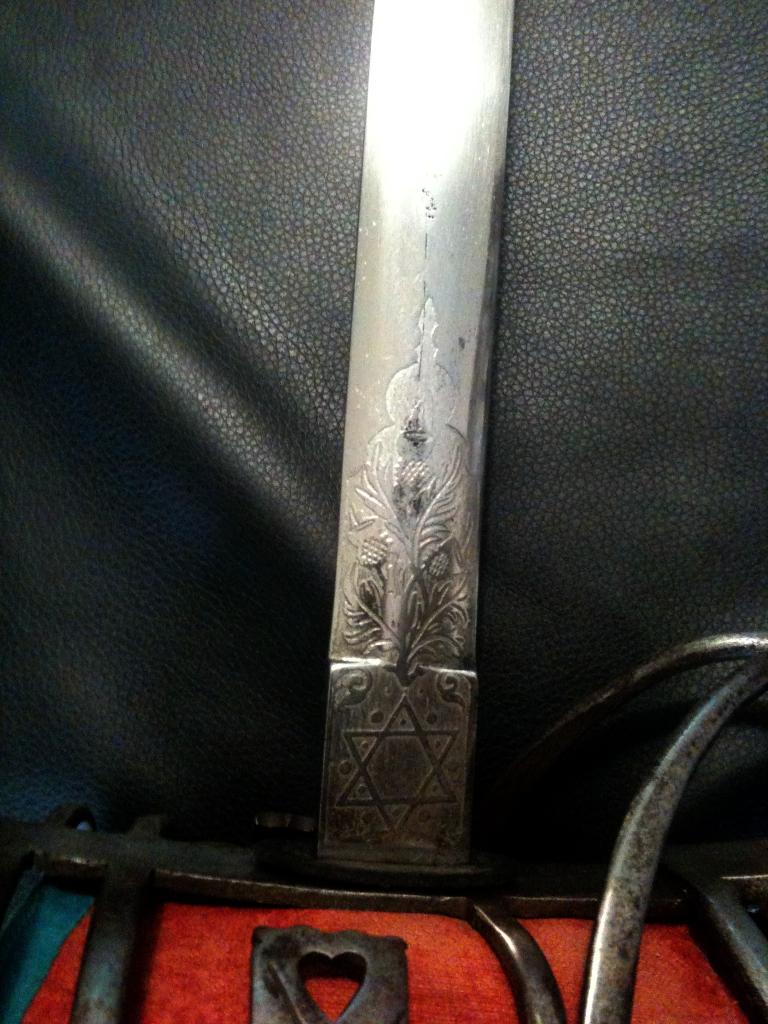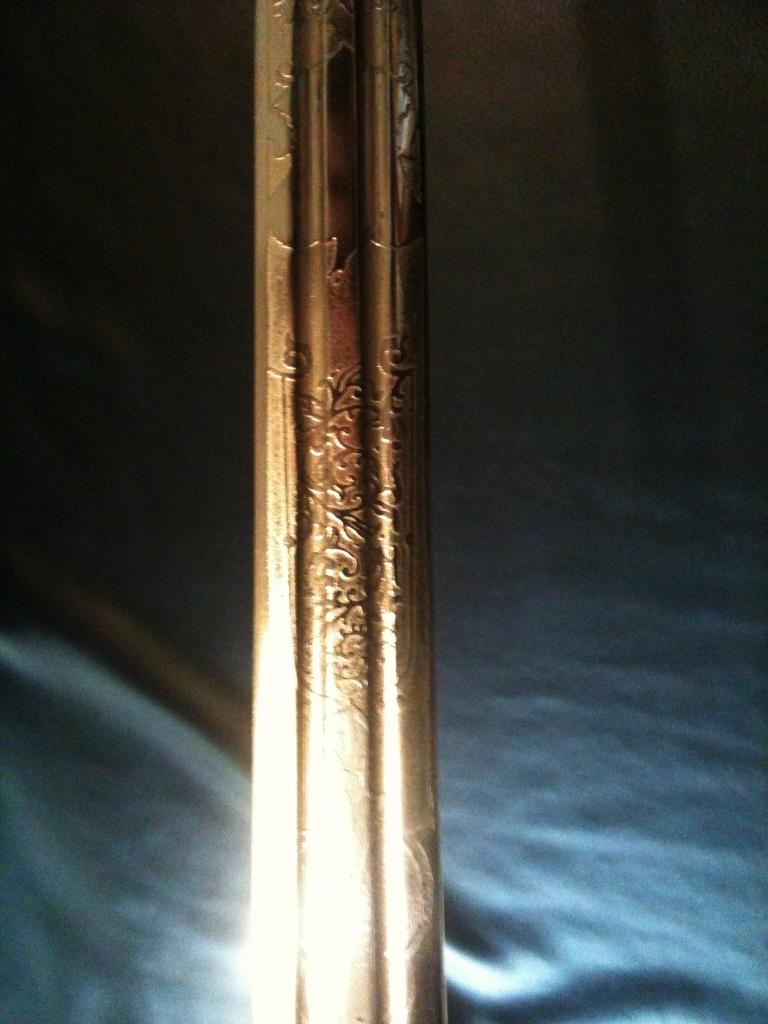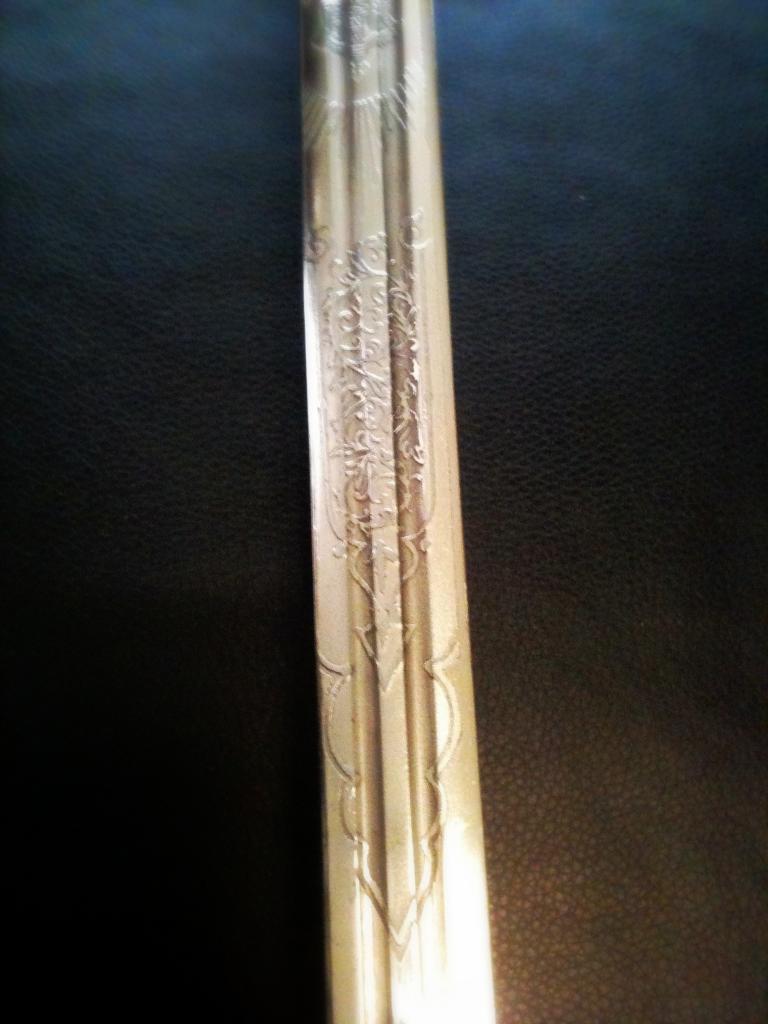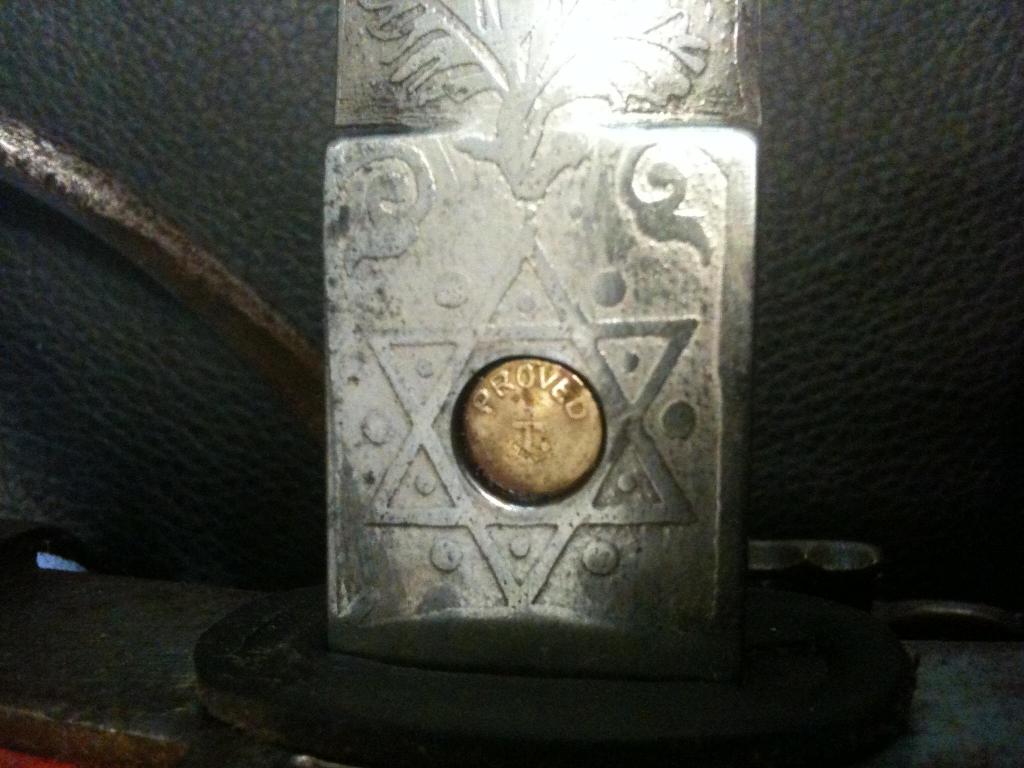 So, thanks in advance for any information.