Does anyone make a production version of this sword type? I believe ElJay Erickson made a custom version for Chris Goerner, and there may be a couple of other custom 1788's in existence. Except for the pommel, I think it's a very attractive design.
---

Attachment: 93.91 KB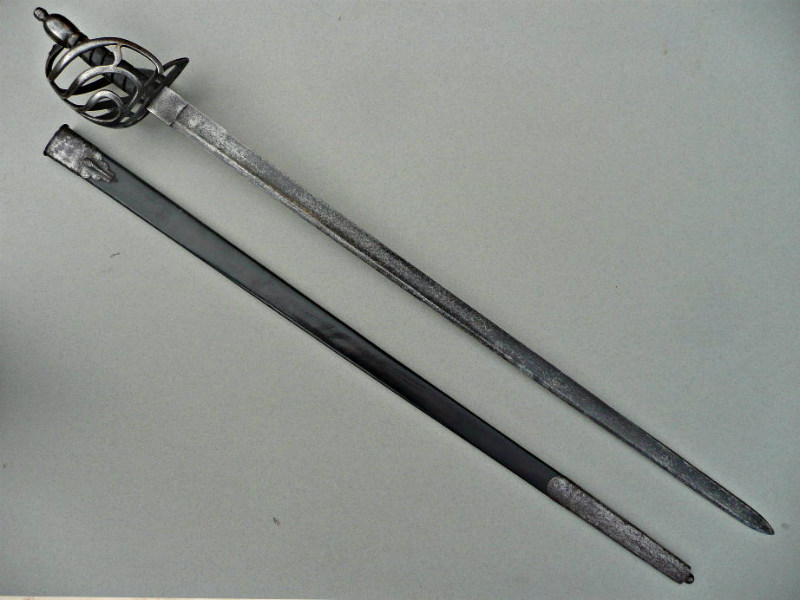 Attachment: 88.96 KB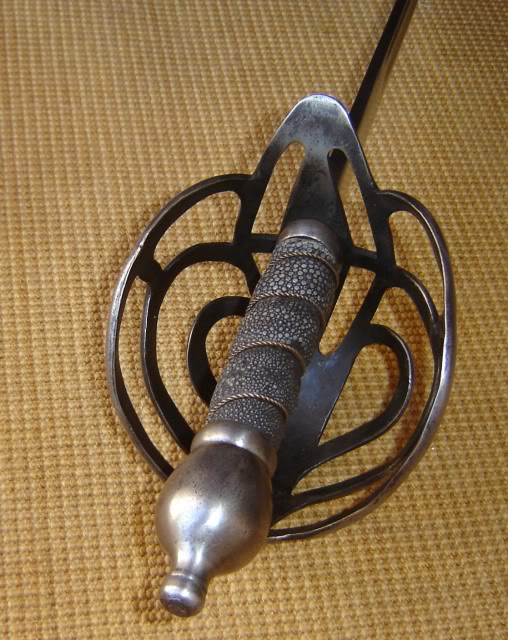 An original owned by forumite, Thom R.