I am trying to help a friend with his Jacobite kit. He has limited funds, but needs a dirk. I was looking at these two as candidates for him, but have not seen either on first hand.
Anyone have experience with either of these dirks?
---

Attachment: 37.39 KB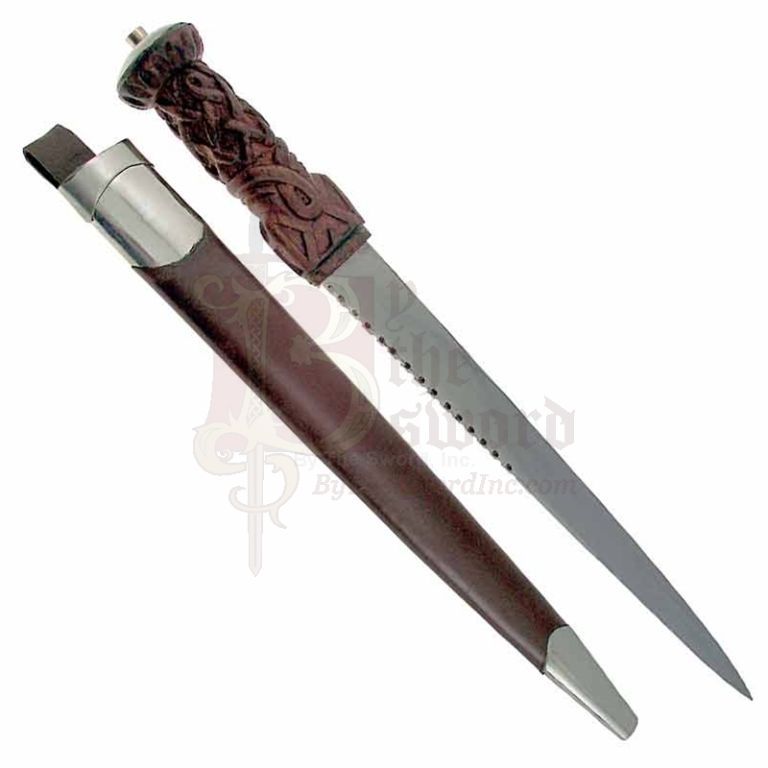 This one is offered at By The Sword and is very reasonably priced at about $80.

Attachment: 16.88 KB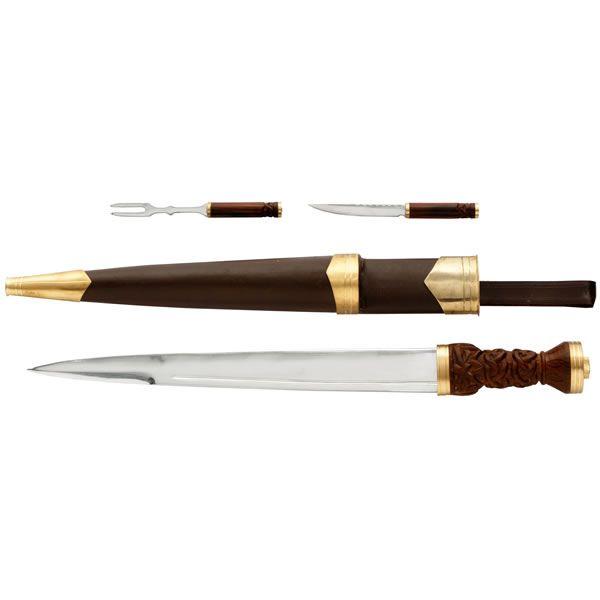 This dirk is the higher priced one. The grip also seems quite long at 7". However, the overall appearance seems nice.